On August 14th, 2021, a magnitude 7.2 earthquake devastated the country of Haiti once again. When Haiti was already experiencing political unrest and the effects of Covid-19, an earthquake shook the Tiburon Peninsula region of Haiti, about 90 miles west of Port of Prince. According to USA Today, the death toll has grown to 2,207, with 344 people still missing. As our partner organizations in Haiti, Light from Light and the 410 Bridge, begin to rebuild the communities they work alongside, they need your help. 
The 410 Bridge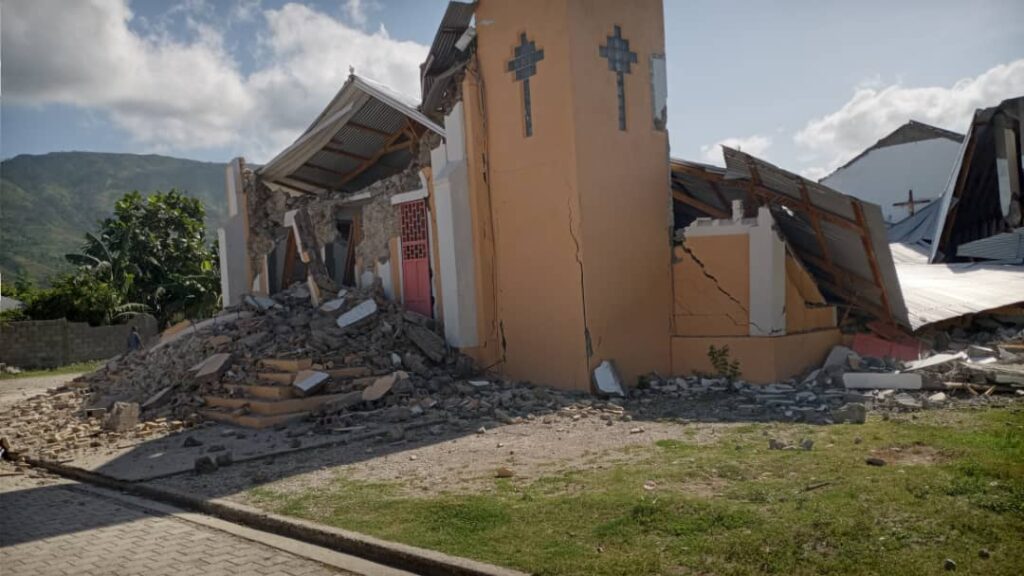 Sadly, several of the communities that the 410 Bridge works with were located in the heart of the earthquake and were severely damaged. The communities of  Maniche, Debouchette, Morency, La Croix, Kalapa, Bousquette, Labeyi, Grand Passe and Figuier all took on a lot of infrastructure damage and are in dire need of support. Altogether, the quake caused over 1 million dollars in damages in the 410 Bridge Haiti communities. Since the earthquake hit, the 410 Bridge identified the need in their communities, such as damaged infrastructure access to safe drinking water, damaged schools, and damaged churches. So far, with the help of the generous 410 Bridge donors, they are providing 2,000 gallons of water to our communities and 505 food kits. Each food kit contains enough food to feed 5 people for 2 weeks. If you would like to learn more about how you can help the country of Haiti and 410 Bridge communities through this trying time, click here: https://bit.ly/3AgfLJ
Light from Light
Near the capital of Haiti, Port- au- Prince, the Lespwa Timoun medical center, and Light from Light communities were blessed the quake did not cause any damage to the infrastructure. However, Light from Light asks for prayer over the community's hearts as many remain traumatized by the 2010 earthquake. Many friends of Light from Light slept outside for several days as they readjusted and processed what had happened. Hannah, the Executive Director, wants to encourage readers that they too can help in any way they can!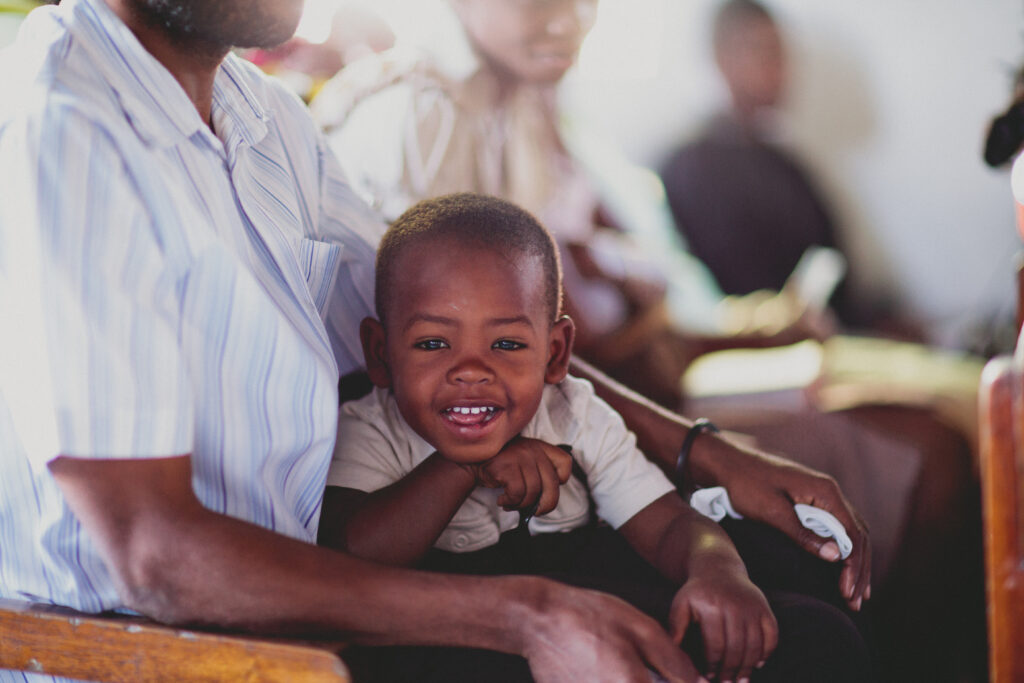 Because of the quake, Haiti pushed back the start of schools in the affected areas to October 4th. If you feel moved to help a child in Haiti today, consider sponsoring a child or a Haitian community. Your sponsorship will not only help provide the child with a better tomorrow, but it will also help rebuild this Haitian community to all of God's Glory!