Organizations changing the world need the tools to do it.
Reimagine Child Sponsorship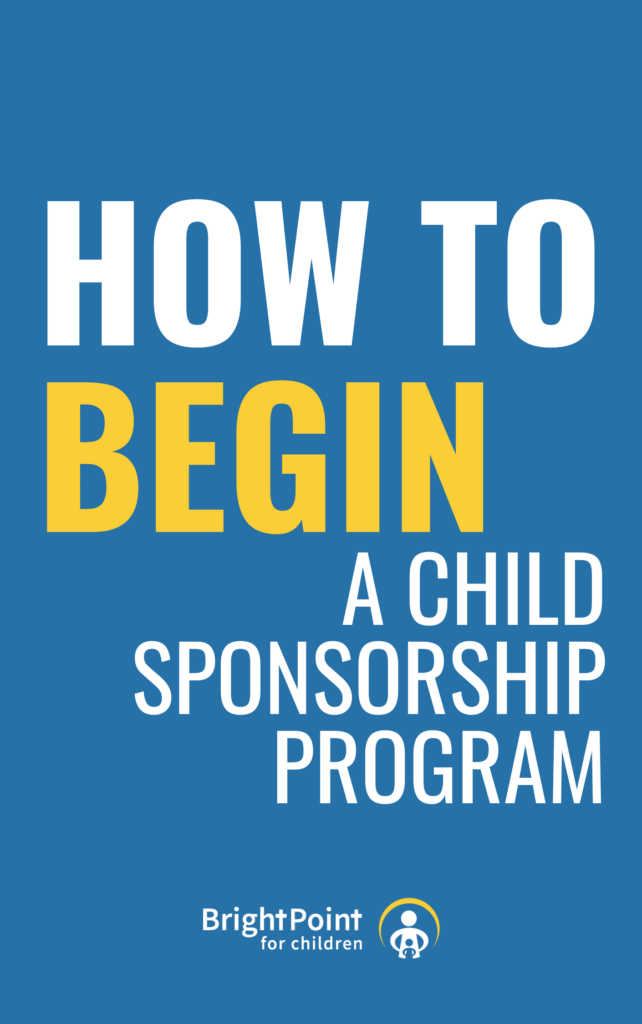 Interested in how to BEGIN a child sponsorship program?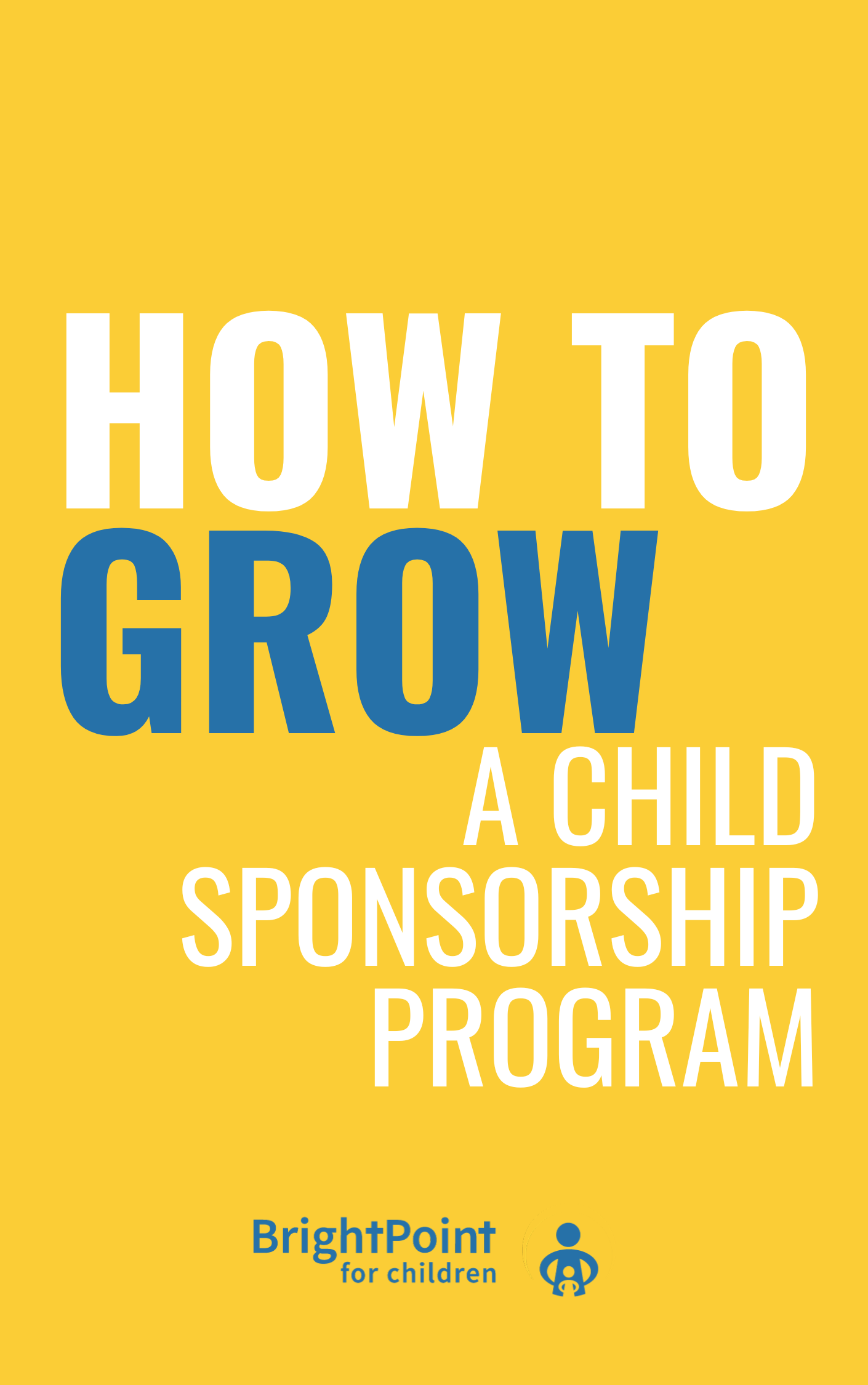 Interested in how to GROW a child sponsorship program?
Nonprofit organizations with child or community sponsorship programs need more administrative support than is offered by donor management software. Any efficiency you hope to gain can be quickly eliminated by spending more time on tedious tasks that don't actually improve your program. We offer an easy, efficient and seamless way to administer child sponsorship. Service sets us apart; we become your sponsorship team.
Create your child sponsorship gallery
Mail new sponsor welcome packets
Facilitate your letter writing and distribution process
Deposit your funds monthly
Offer ideas and resources to grow your program
Answer inbound calls and emails from donors and sponsors
Manage your sponsorship website using innovative tools and technology
Process payments and collect recurring donations on your behalf
Use your organization's logo and branding
As a nonprofit organization, our goal is partnership. Let us help you fulfill your mission whether you are launching a new sponsorship program, scaling an existing one or transitioning from child sponsorship software. We asked a few nonprofit leaders to share how BrightPoint for Children has helped their sponsorship program.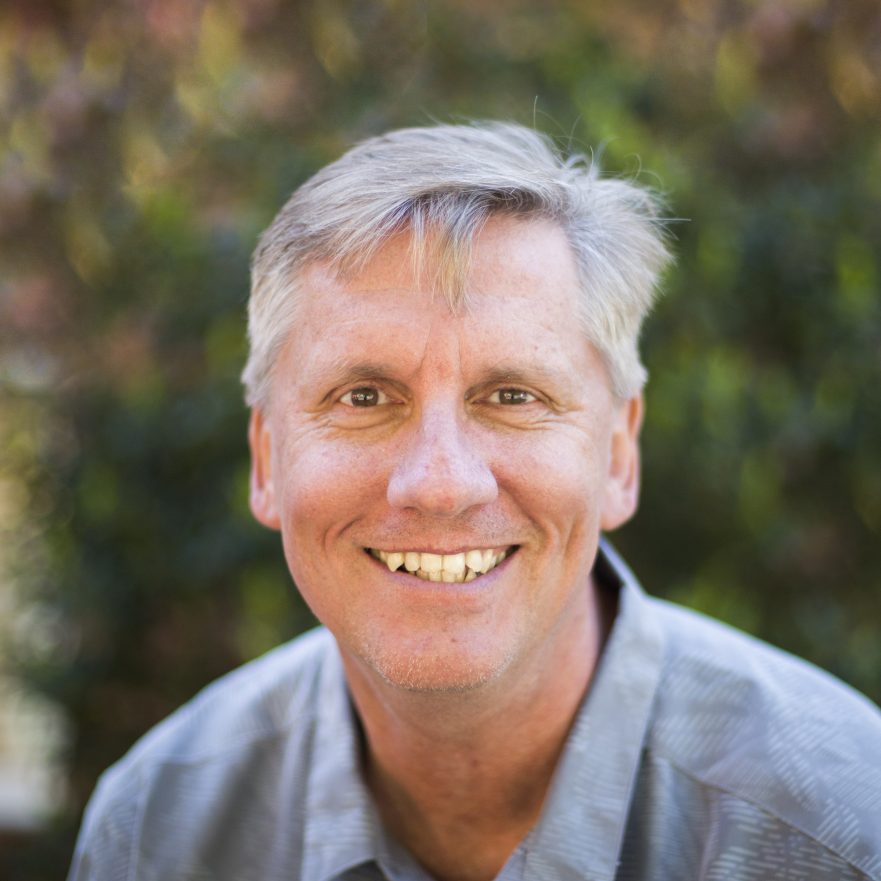 Kurt
Kandler
Executive Director
410 Bridge
"410 Bridge couldn't do what we do without the work of BrightPoint for Children. We're grateful for the many years of partnership."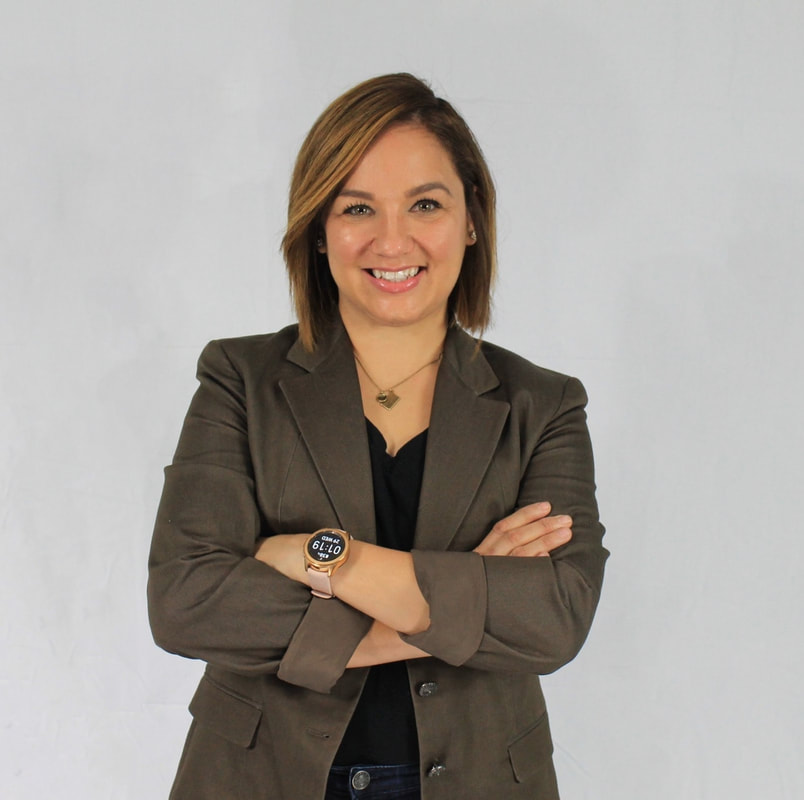 Marisol
Carley
Founder & President
AOTK
"Thank you for your hard work getting us transitioned from child sponsorship software. I am so grateful for your team and your work of excellence."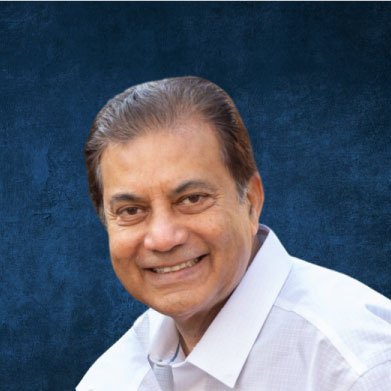 Peter
Pereira
Founder
Global Hope Partner 
"From street children to investment bankers and analysts, the sponsorship program is changing lives. Thank you for impacting South Asia with us."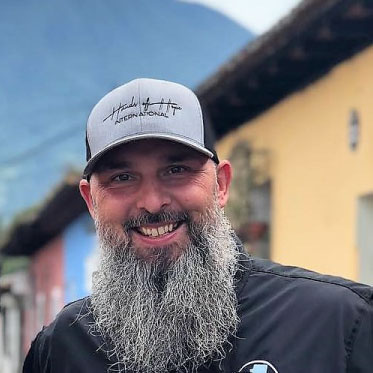 Erik
Hunt
Founder & Director
Hands of Hope Int.
"Amazing nonprofit who goes above and beyond. We are extremely grateful for their services and we are already sharing their resources with others."