Change A Life!
Create a brighter life for a vulnerable child with one of our partner organizations by providing for their basic needs and education.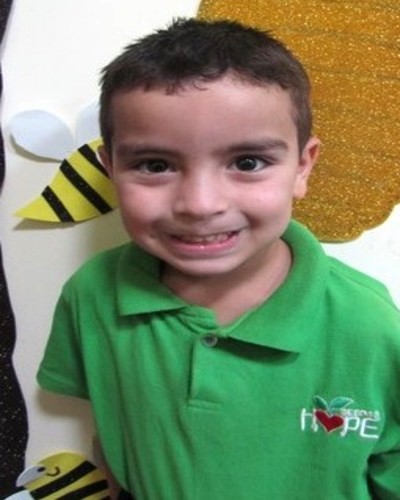 Ibraheem
Age: 4 – Location: Palestine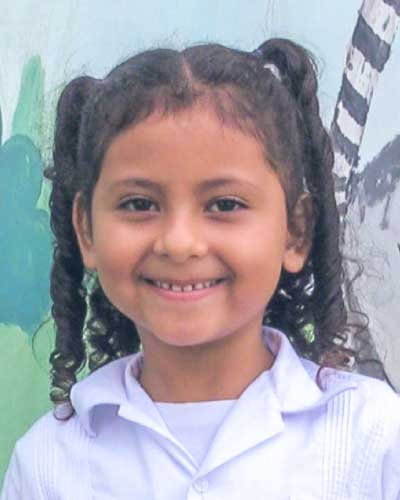 Sara
Age: 7 – Location: Honduras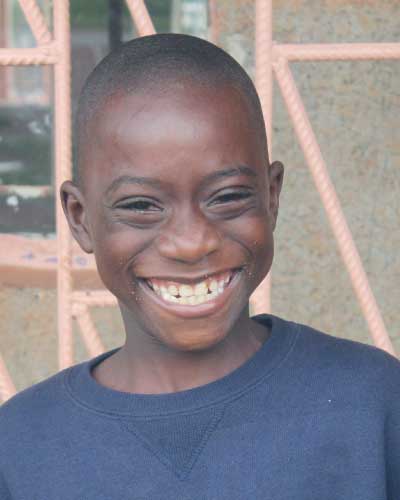 Bright
Age: 10 – Location: Zambia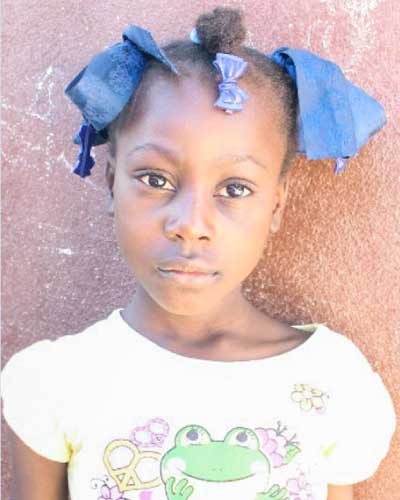 Vélanta
Age: 6 – Location: Haiti
What makes BrightPoint different?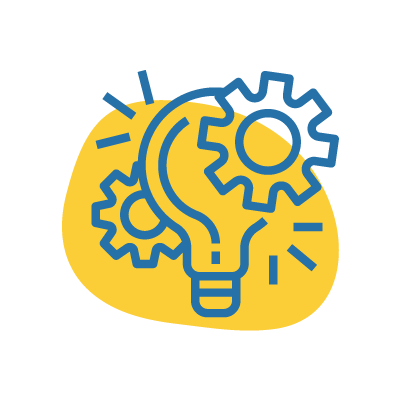 A Partner Network
We work with a network of local not-for-profit organizations serving children across the globe.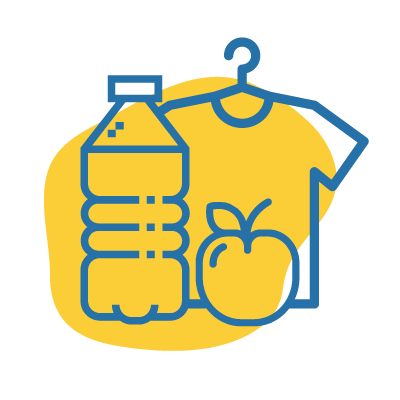 Remove Barriers With Our Partners
Our programs address the most significant barriers that prevent a child from achieving their potental.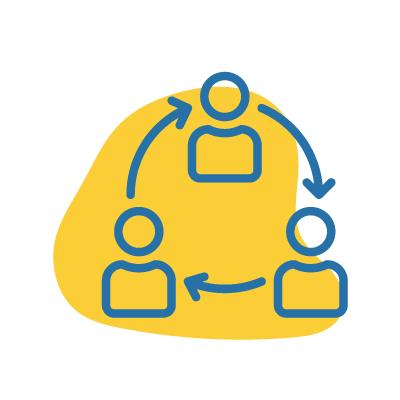 Together We Are Efficient
We manage the sponsorship programs, while our partners manage their ministries. 
Help us continue to impact the lives of children around the world
Stories of Hope & Success
When you decide to sponsor a child, you are not only making a difference in that child's life but you are also making a difference in the child's community. We believe that the most effective way to help the children is to also help their community in a holistic...
read more
BrightPoint for Children administers the
sponsorship program for the partners in their network.