Together, we achieve our goals.
Our organizations benefit by working together to support the needs of impoverished children.
Our partners are U.S. based not-for-profit organizations working with impoverished or vulnerable children in countries we desire to work. They are the heroes on the ground, serving children in need!
Consider becoming a partner if your organization:
Is working to serve children locally or globally.
Has infrastructure and programs in place to serve children in need.
Is a registered U.S. 501(c)(3) organization.
Needs administrative assistance for managing your programs,  recurring contributions, and/or sponsorships.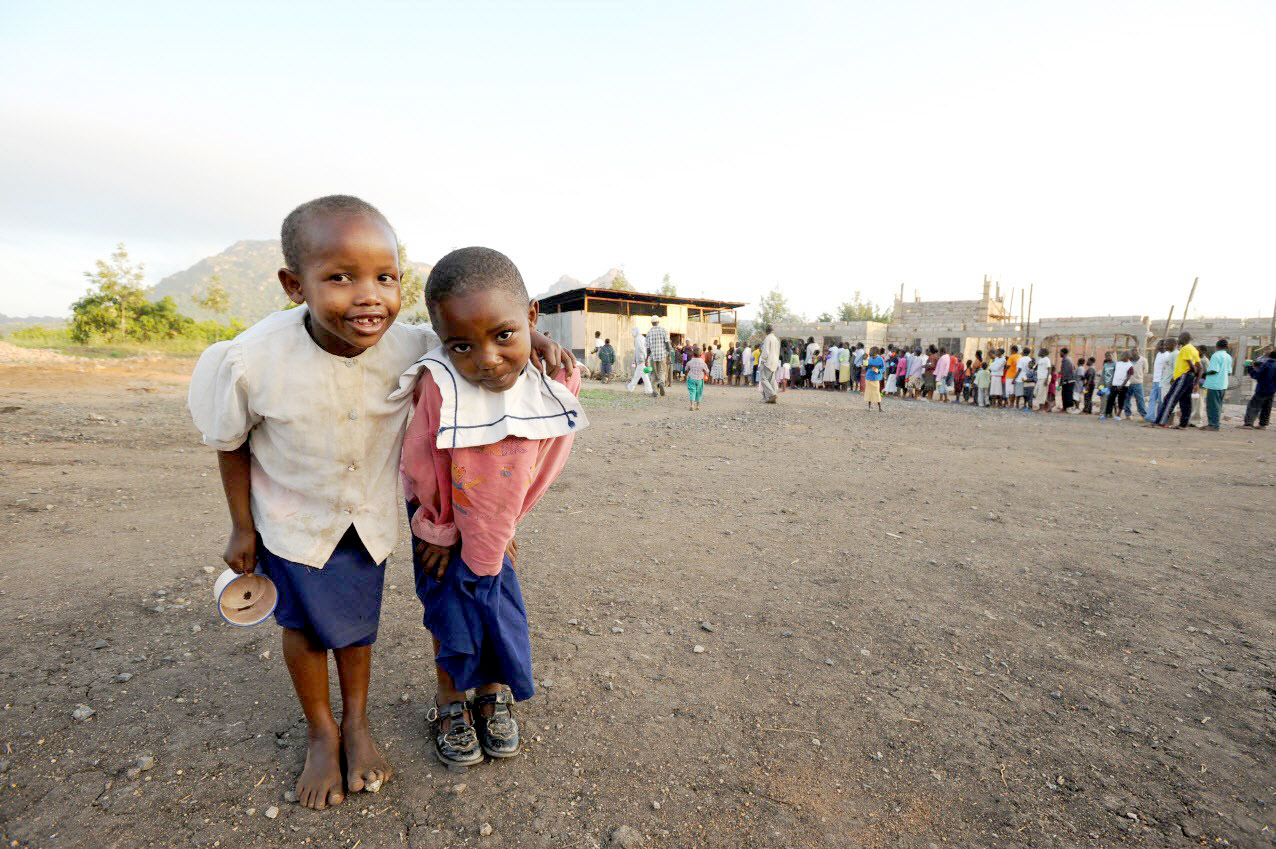 Child Sponsorship Services is the customized sponsorship division of BrightPoint for Children, Inc.  We provide the technology and processes to administer the sponsorship program. We even cover startup costs and only take a small admin fee for each sponsorship. Once a month we contribute the remaining proceeds back to you.
With every partnership we offer:
White Label
We will set up your sponsorship website with your organization's branding and look and feel. You simply link your current sponsorship page to the sponsorship site.
Custom Programs
We understand the needs of the children being served and define each sponsorship program with the partner for each community of children.
Data Entry
We upload the child profiles and program definitions on the new sponsorship site.
Event Collaboration
We work with the partner to acquire sponsorships through sponsorship events, social media, and other sponsoring opportunities.
Account Administration
We facilitate the sign up of new sponsors, process payments, send payment reminders, update credit card information, and follow up on overdue pledges.
Customer Service
We build relationships with sponsors by handling their questions, concerns, etc. on your behalf.
Correspondence
We organize and process the letters written from a child to their sponsor and from the sponsor to their child. We also confirm if the child is still participating in the programs and collect an annual picture and profile.
Sponsorship Transitions
We transition sponsors to new children in a timely manner if their sponsored child is no longer participating in the program.
Financial Reports
We reconcile the monthly contributions to our financial systems to ensure accuracy, transparency and financial stewardship.
Program Review
We provide monthly partner reports detailing the current status of your sponsorship program
We are always open to new partners
who would like to join our partner network
Let us provide essential services to help you sponsor your children.