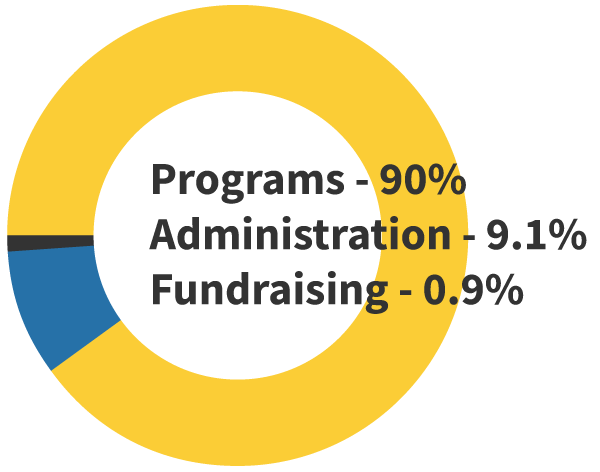 Financial stewardship is a key tenet of our organization. We are blessed and privileged to be able to meet the needs of food, clothing, shelter, education and other needs of children around the world.
It is only through the faithfulness of our donors and sponsors that we are able to achieve this support. Our committment to these donors and sponsors is that we will be faithful stewards of the resources given. We understand that without this faithfulness from both sides, we would not be able to serve these children in need.
Financial Statements
Faithful stewardship requires transparency. For our ministry partners, we provide monthly statements detailing all receipts of donations for their sponsored children. For our donors, we provide the following documents outlining our financial position.
For our sponsors, we update their donation history for viewing on their online sponsorship account and send contribution statements annually in January for the preceding tax year.