We want to see every impoverished or vulnerable
child achieve their potential.
Our success depends on our impact model.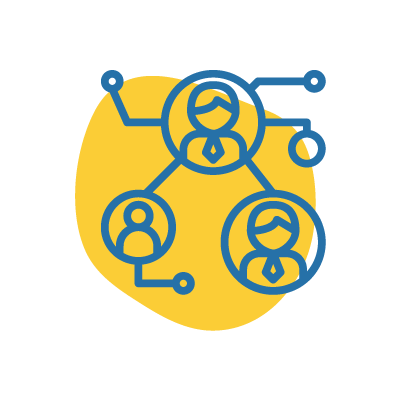 A Trusted Network
Building a network of trusted organizations that serve children at their point of need.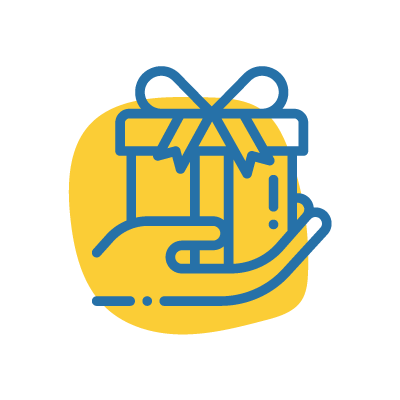 Healthy Giving
Guiding a healthy relationship between the sponsor & child while supporting the child's needs.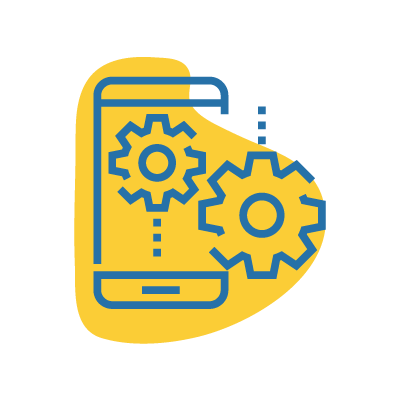 Smart Tech
Creating an efficient technology platform that enables us to provide consistent funding.
Education Focused
We believe education is one of the keys for a child to break out of the cycle of poverty and to fulfill their potential in this world. We focus on preschool, primary school, and secondary school programs, as well as programs that help children remove the barriers that prevent them from receiving an education.
Relationship Focused
We believe a sponsor can help the children in a community by building a lasting relationship that can be a bridge to faith, hope and transformation – for both the child and sponsor. We encourage our sponsors to visit their sponsored child – an experience that will certainly be life changing for you both! Short –term mission trips are available through our partners.
Customized Programs
We create customized programs to provide children with a path to education. Sometimes, there are barriers that need to be removed first so we also focus first on the basic needs of the child so that he or she has food, clothing, shelter, adult care, a secure place to live, healthcare and Christ centered guidance.
Collaboration with Others
We partner with U.S. based organizations who incorporate  best practices in serving children around the world.
Program Experience
Using our extensive experience in managing sponsorship programs, we use best practices and perform the administrative duties for other not-for-profits, focusing on both the sponsor and the child experiences.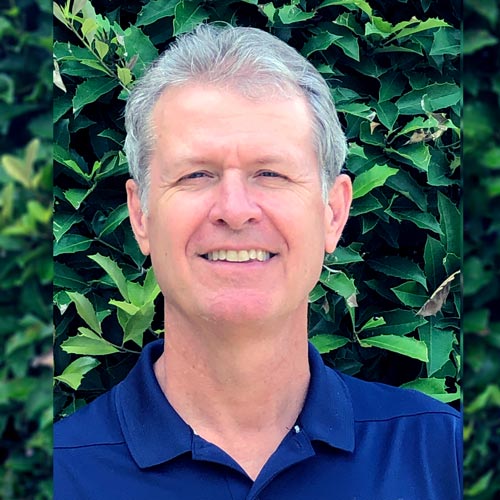 Justin Brasuell
Executive Director & Board Member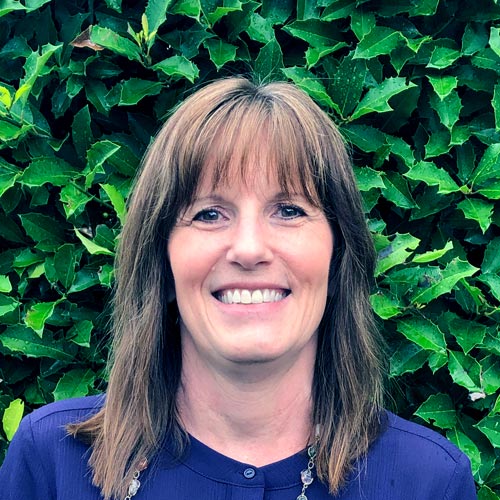 Cathi Cahn
Program Director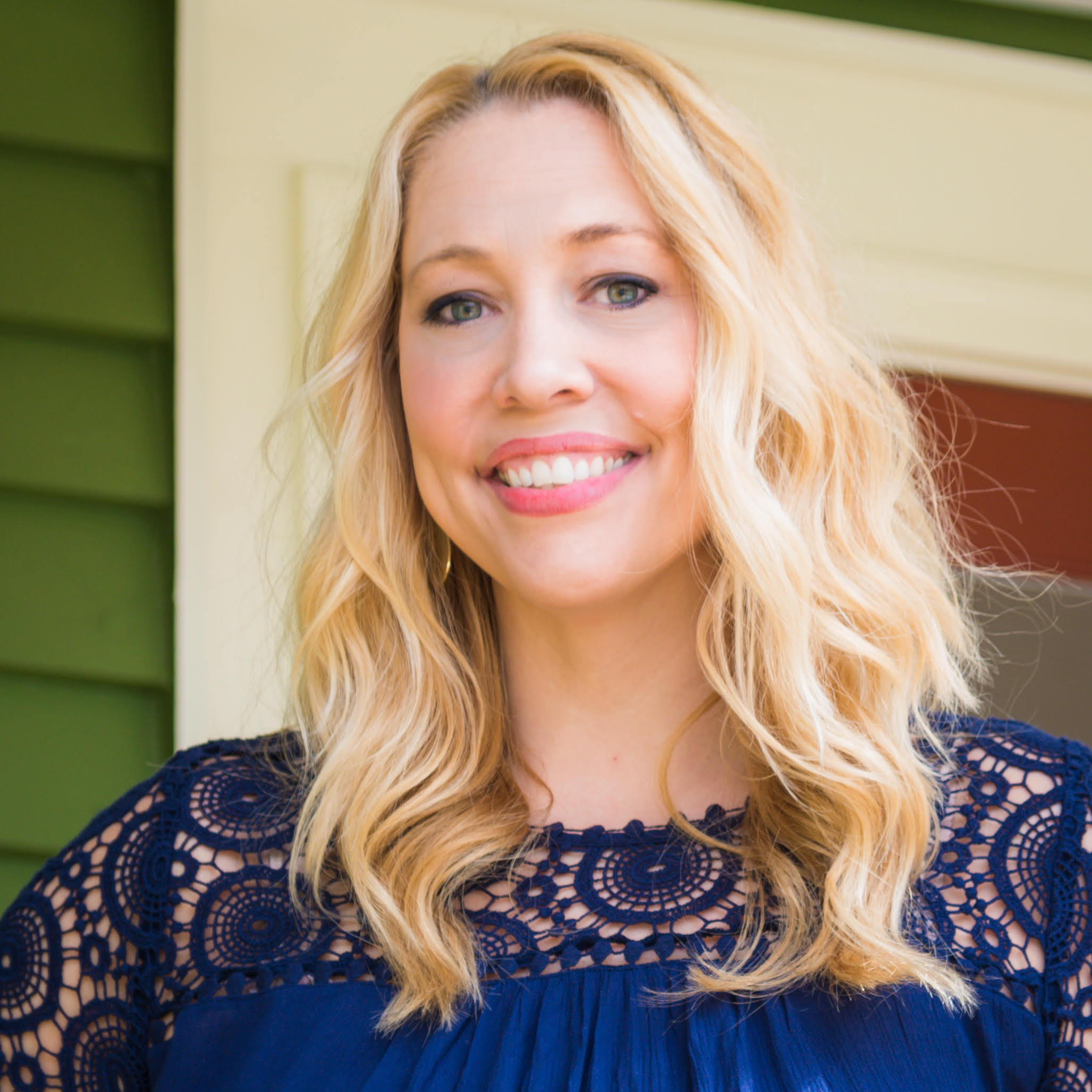 Michelle Vernon
Marketing and Development Director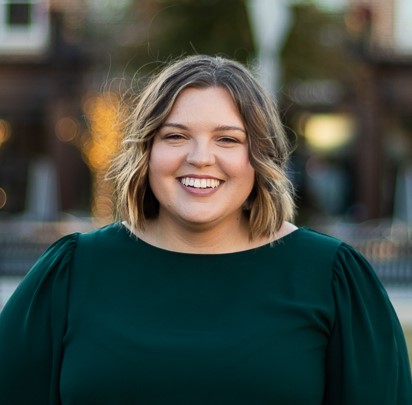 Chelsey Dugger
Program Coordinator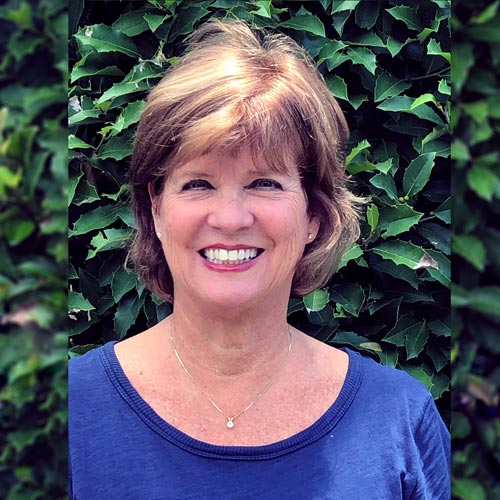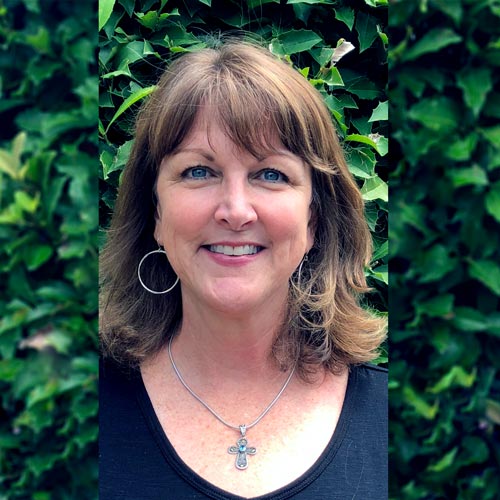 Dianne Brasuell
Accounting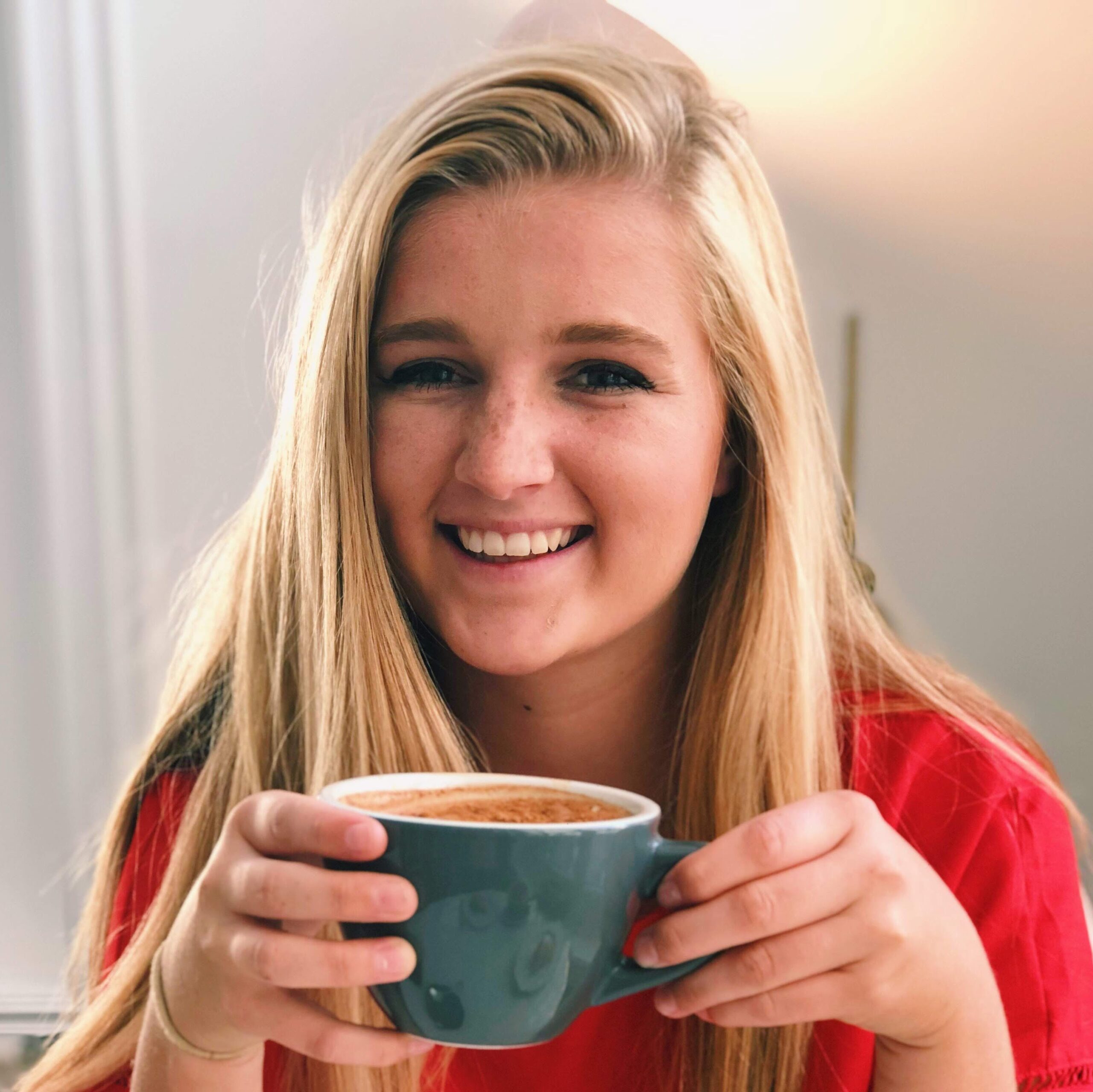 Jassandra Holbert
Program Coordinator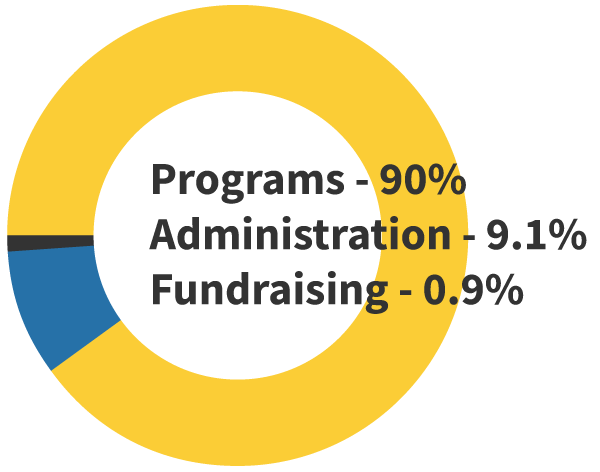 Financial stewardship is a key tenet of our organization. We are blessed and privileged to be able to meet the needs of food, clothing, shelter, education and other needs of children around the world.

It is only through the faithfulness of our donors and sponsors that we are able to achieve this support. Our committment to these donors and sponsors is that we will be faithful stewards of the resources given. We understand that without this faithfulness from both sides, we would not be able to serve these children in need.
Financial Statements
Faithful stewardship requires transparency. For our ministry partners, we provide monthly statements detailing all receipts of donations for their sponsored children. For our donors, we provide the following documents outlining our financial position.
For our sponsors, we update their donation history for viewing on their online sponsorship account and send contribution statements annually in January for the preceeding tax year.
Bright Point can provide essential services
to help you connect sponsors with your children.