Service sets us apart;
we become your child sponsorship team.
Whether your sponsorship program serves children or communities, we have a complete, refined solution for your nonprofit organization.
Our team, tools and tech cut your time, not your funding. If you are jumping between fragmented, disconnected systems or have outgrown child sponsorship software, we can help. Our full suite of services will reduce errors, improve accuracy, attract new sponsors, keep existing ones and serve more children.
Communication
No more unanswered emails or calls. Our team enthusiastically responds to the day to day needs of your sponsors.
Child Letter Templates
Letter Distribution
Sponsor Portal
Inbound Calls & Emails
Child/Program Updates
Nurture Campaign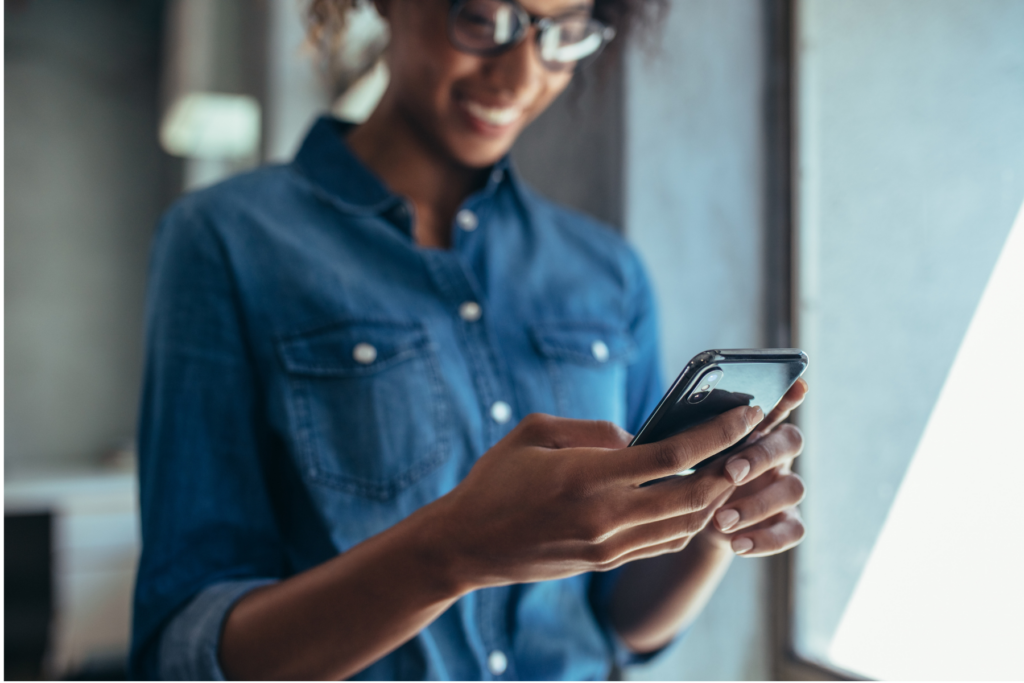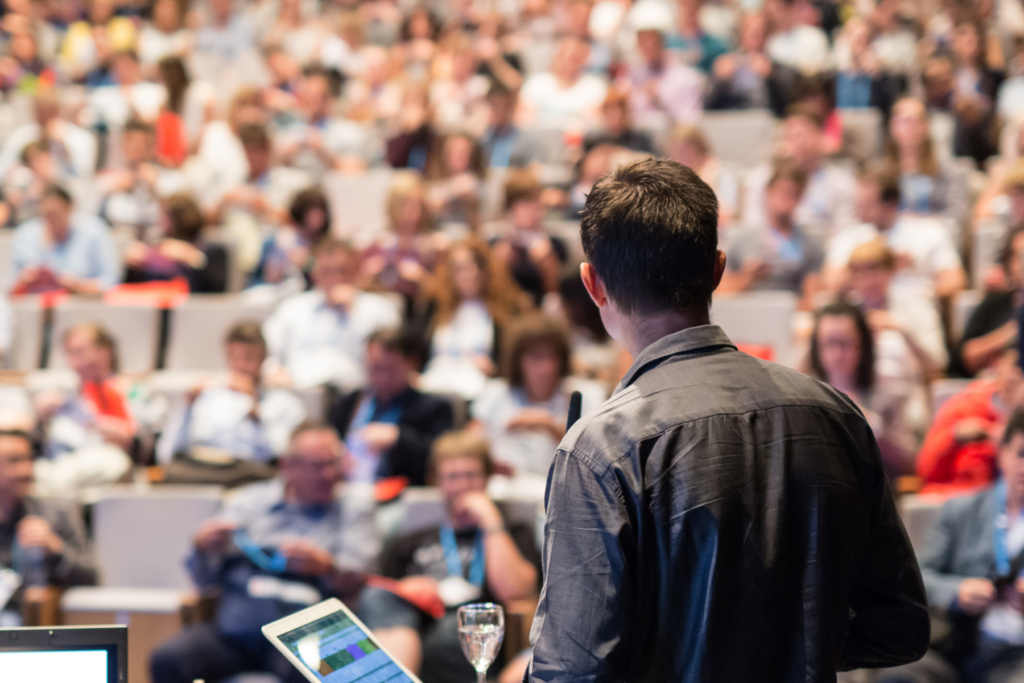 Acquisition
Our beautifully designed materials are mobile friendly and intuitive for new sponsors.
Online Photo Gallery
Event Packets (with QR Code)
Trip Support
Campaign Support
Accounting
Our processes ensure your sponsors' data is up to date and accurate to reduce unnecessary drops.
Payment Processing
Payment Reminders
Overdue Pledge Followup
Year-end Tax Statements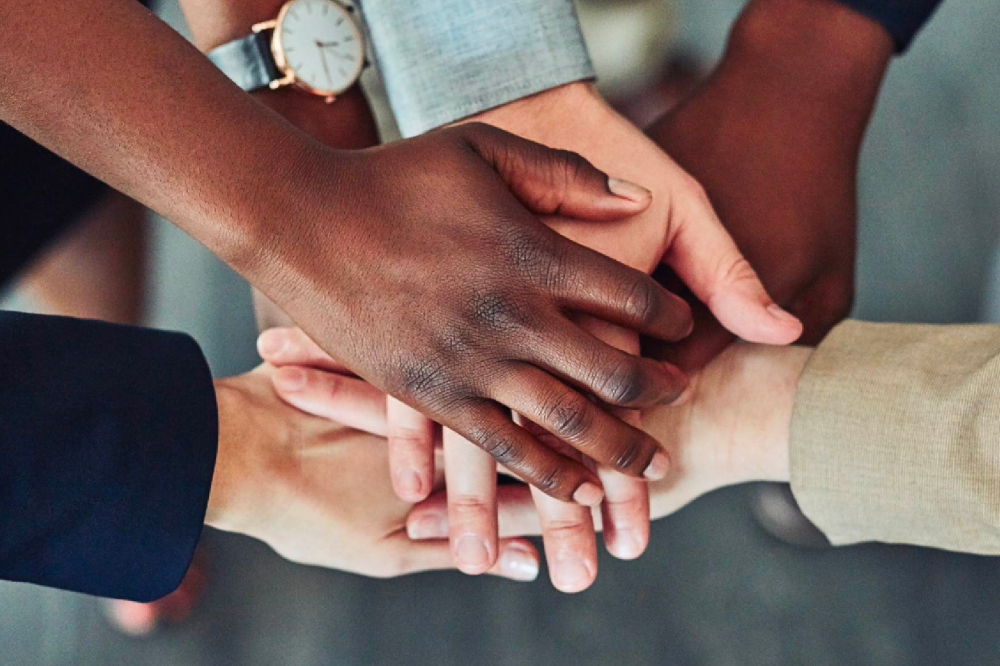 STEWARDSHIP
As faithful stewards of your sponsorship program, we provide detailed reports to maintain transparency.
Child Participation Audit
Monthly Donation Statement
Sponsor Transition Process
Record of Sponsor Communication
All while using your logo and branding