You've heard it before;
work smarter, not harder.
Sponsorship programs can be complicated; we know because we do it every day. Here's how we address the most significant barriers that prevent sponsorship programs from achieving their potential.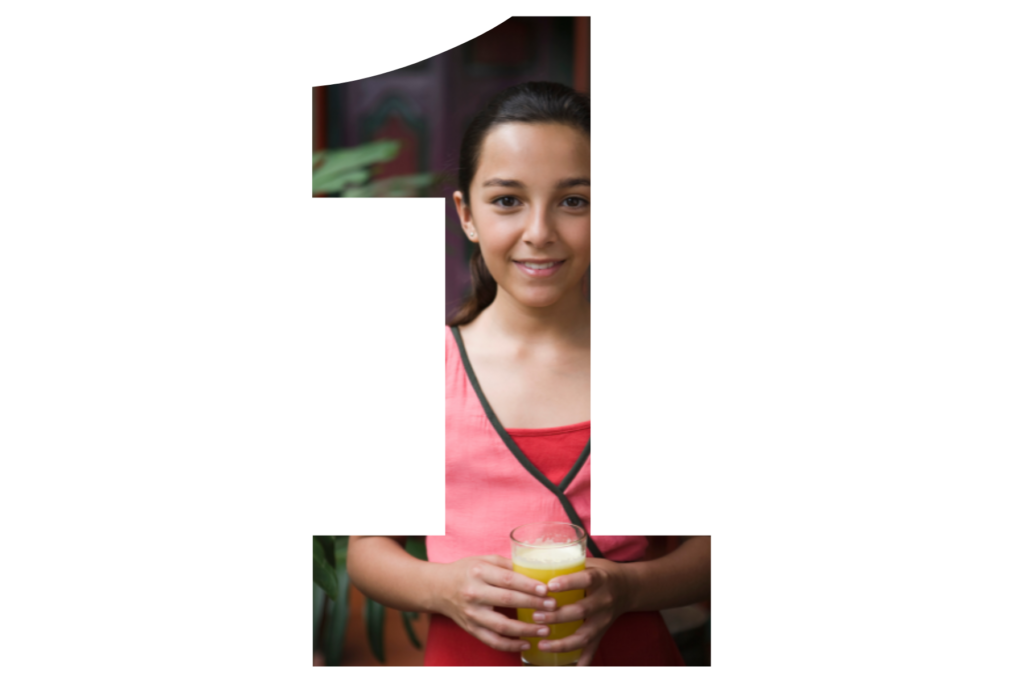 Donor management and child sponsorship software has limitations and a custom solution is beyond the reach of most nonprofits.
Our Solution:
Is built on a reliable, cloud-based platform
Provides ready-made sponsorship website
Allows quick launch of new or existing programs
Requires no training for your team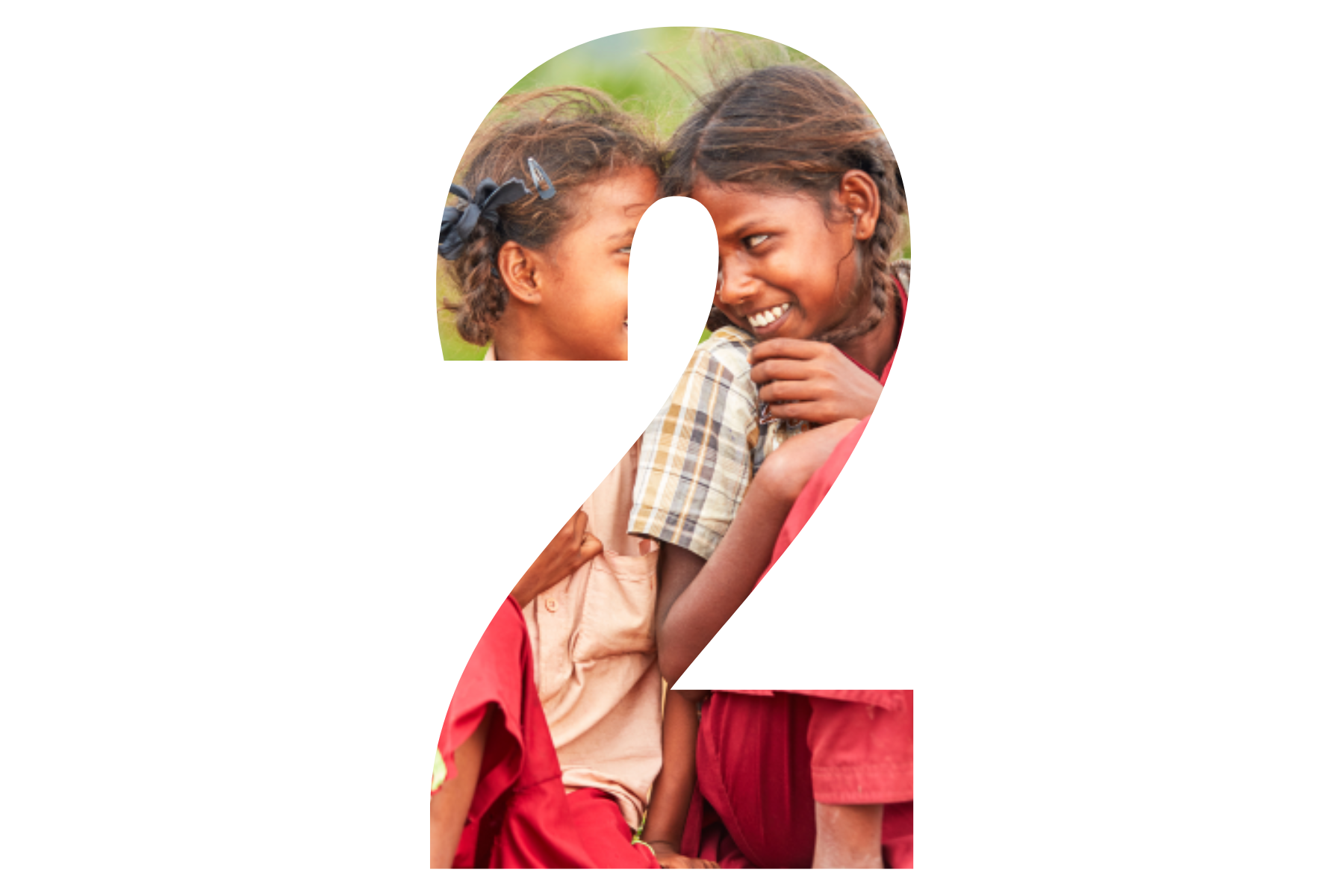 Collection and distribution of letters is time consuming yet critical in sponsor retention.
Our Solution:
Offers child letter templates
Distributes letters through the sponsor portal
Alerts sponsor when new portal content is available
Mails letters, if preferred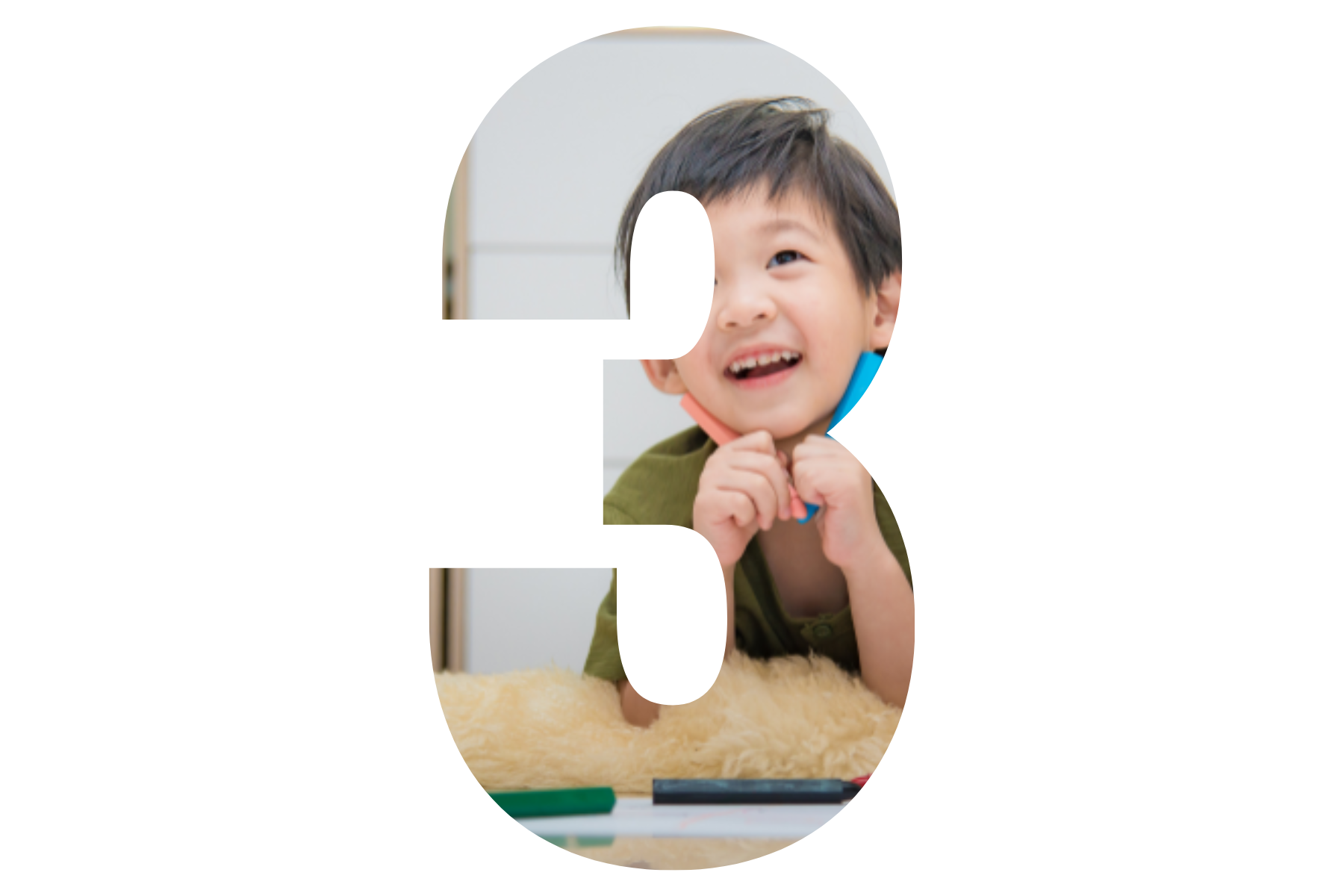 Changes in payments, login and other inbound requests require time and fully integrated systems.
Our Solution:
Targets 1 business day response time
Is personalized; we are part of your team
Records each sponsor interaction
Resolves sponsor issues using case management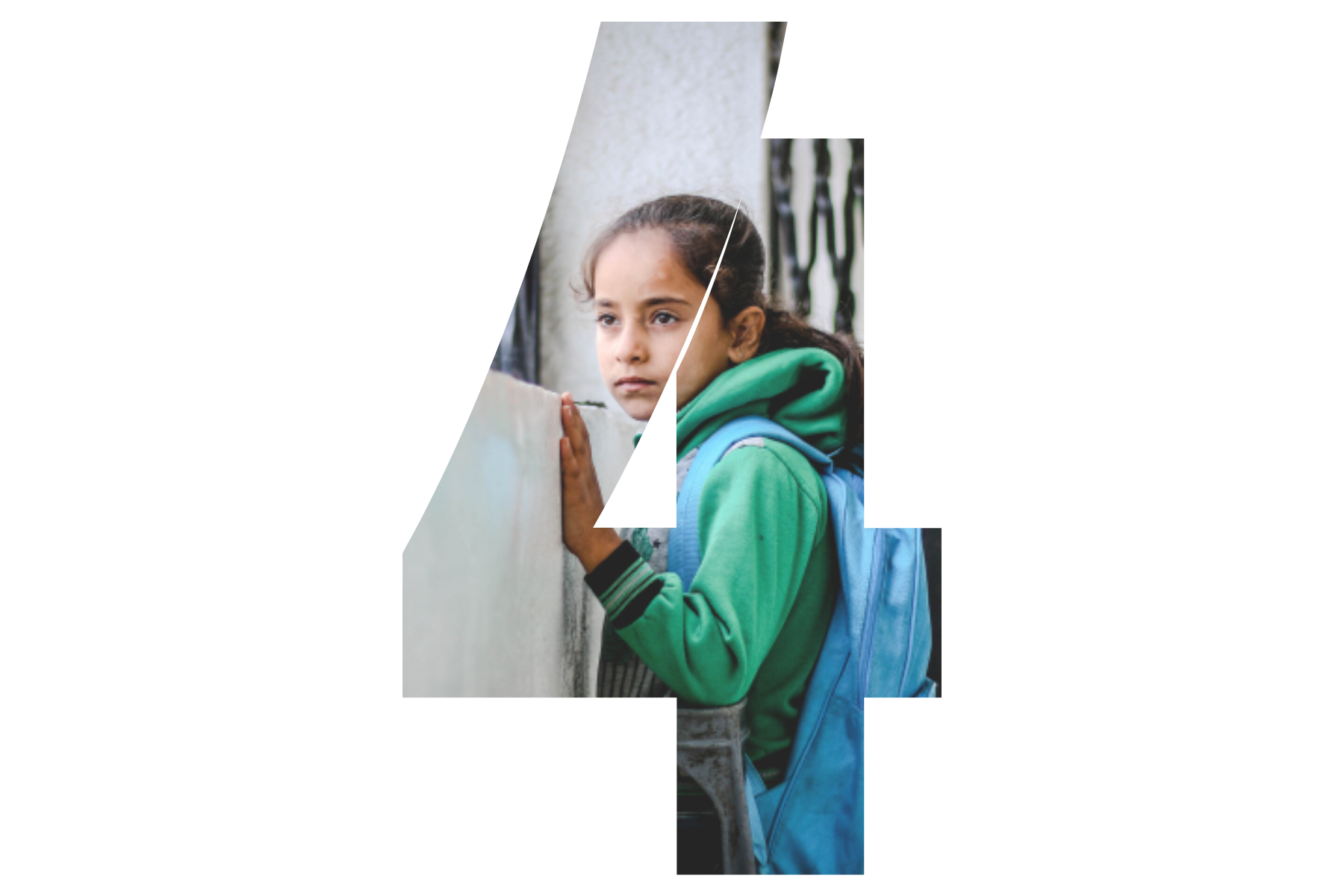 Interaction with sponsors is necessary for retention and every touchpoint should reinforce impact.
Our Solution:
Delivers a welcome packet within 10 business days
Engages sponsors with a nurture campaign
Results in a 4-year average retention rate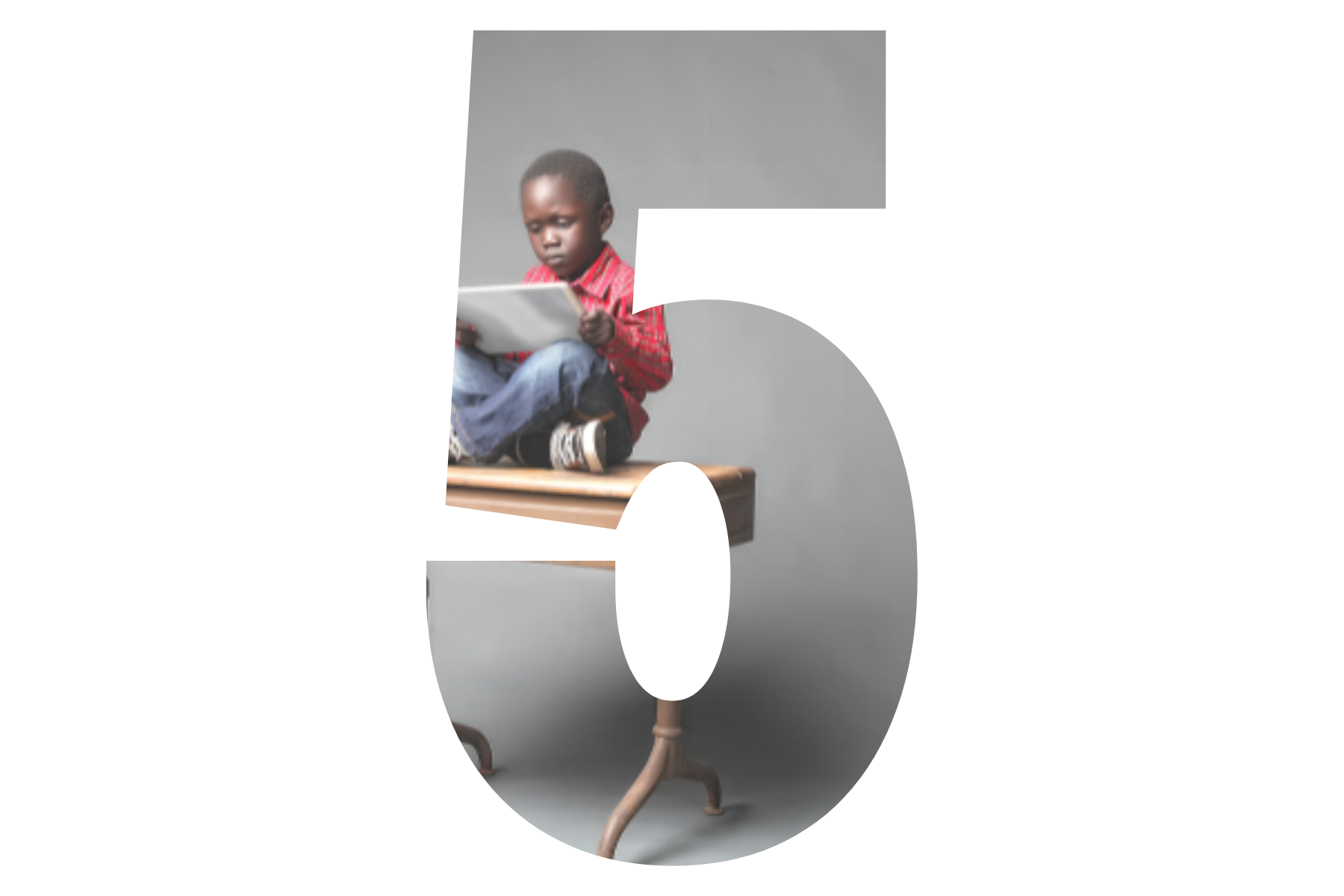 When a child leaves the program, the sponsor must be transitioned to a new one to retain the sponsor.
Our Solution:
Responds with urgency (less than 30 days)
Is sensitive in its approach
Results in an 87% transition success rate
Let us help you achieve your goal!