While the U.S. struggles to end COVID-19, you may be wondering how this pandemic is impacting other countries around the world. This virus is an increasing concern for developing countries because they may not have the same technology and resources to fight this virus as we have in the U.S.
Today, we'll take a look at a few of the countries our partners are serving in and the challenges they are facing during this pandemic.
One of the main concerns across many countries is food scarcity. Many countries have closed their borders to prevent any imports and exports. This, along with daily wage workers losing their jobs, is causing many families to go hungry. In Uganda, Thomas, a young man fighting a sickness during this pandemic, has lost his job and is having a hard time finding food for himself and his family. He has described this as being one of the hardest moments he has been through and feels "tormented by hunger".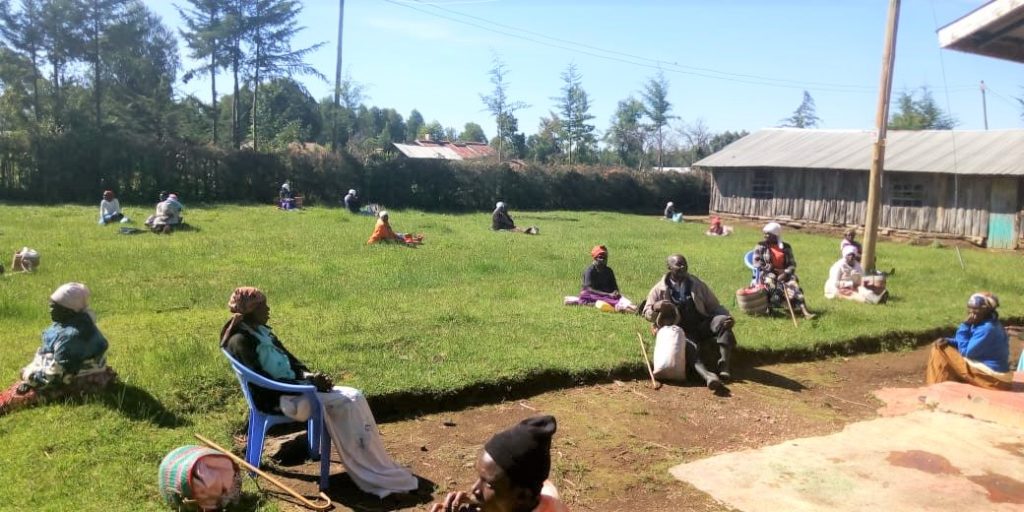 Not only are people starving but healthcare facilities are finding it difficult to even test people for COVID-19. In Haiti, many people are going to their local clinics sick but they do not have any way to detect who may or may not have the virus. Without any way to test for COVID-19, there is no way to keep track of who has this virus and to prevent it from spreading.
A country-wide lockdown has been issued in Southeast Asia causing state borders to close. This strict policy has caused many issues for migrant workers. The workers are working in different locations while the lockdown is happening and now they cannot cross the borders to get home to their families. With transportation shut down, thousands of people are walking to try to get home. Thousands of men, women, and children are trying to leave major cities because there is no food to be found and they would rather risk getting sick than potentially starving.  
We may not know when this epidemic will end but we can still come together and do our part.
Let's pray over these countries and ask God what we can do. Maybe that involves donating to one of our partner's food relief programs or maybe it will consist of sponsoring a child to let them know they are not alone.
If you would like to learn about our partners, you may visit here. To learn more about sponsoring a child, you may check out this page.
Alicia Stever
Sponsorship Program Coordinator
BrightPoint for Children