Since the pandemic hit in 2020, many countries around the world were forced to isolate and shut down. This, of course, also meant shutting down schools. Many countries were able to find ways to still help the students learn by offering online solutions and some were able to create lesson plans for the students to pick up and take home, but nothing is the same as learning in a classroom.
We are pleased and excited to announce that many students around the world have returned to school! Just like here in the States, many schools are taking precautions with masks and social distancing. One thing is for sure though; the students are excited to see each other and are excited to learn!
In Kenya, students returned to school in January. As of right now, the students will be repeating their grade and testing has been pushed until March and April for students in the 8th and 12th grades.
Schools in Zambia are returning to school wearing masks and are practicing sanitization by having handwashing stations for the students and the teachers to use. Currently, some students in grades 7, 9, and 12 are still waiting to hear about their test scores from last year.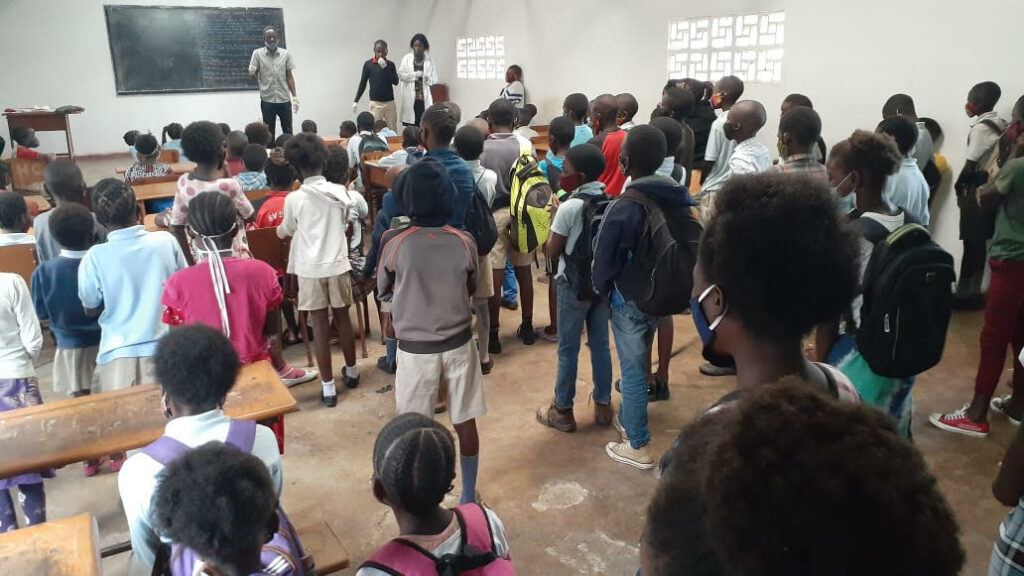 Located in the Middle East, our partner's, Seeds of Hope, schools are open three days a week to help keep the classroom sizes smaller and to practice social distancing. Virtual learning is still continuing to help the students while they are not in the classroom. Teachers are also back at school Monday through Thursday and on Saturdays to create lesson plans.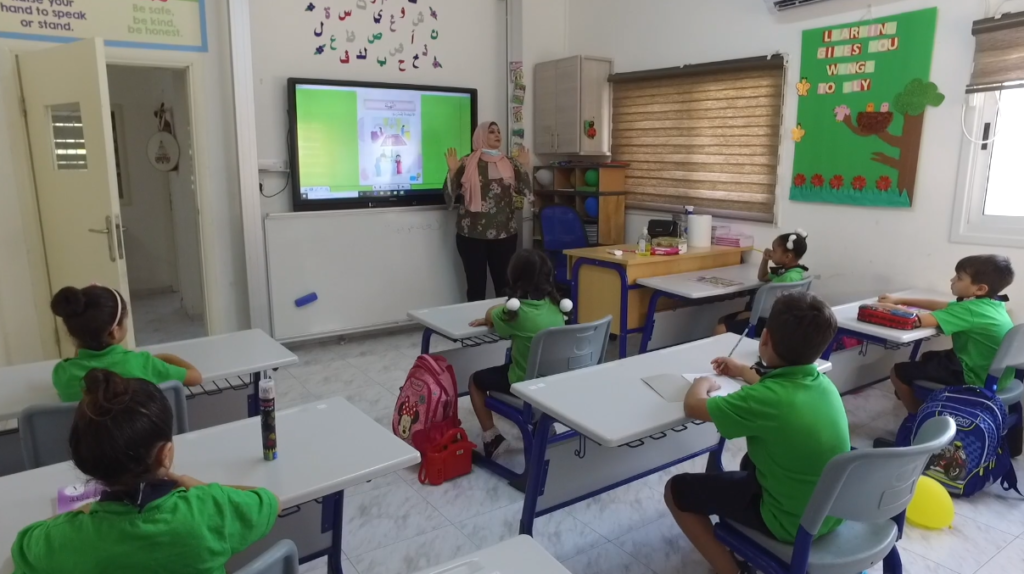 Students are slowly going back to school starting in February in Southeast Asia. Our partner, Hope for Today, informed us that certain grades will start first and gradually more grades will be added to help maximize social distancing. With online learning being a struggle, many students are looking forward to getting back in the classroom to continue their education.
In Honduras, the government made a decision that all students remain doing online learning. All students, with the exception of high school students, have begun their online lessons. In the meantime, our partner HOI is helping their students continue their online education through WhatsApp and the teachers are also working hard to create packets and handing them out to the students.
Even though it may look different, we are very excited to see these students go back to school and to see the safety measures our partners are taking.
If you are interested in helping a student through their education, consider sponsoring a child! You may click here to read more information about how you can sponsor a child today!
Alicia Stever
Sponsorship Program Coordinator
BrightPoint for Children