With all of the crazy weather we have been experiencing, I am sure everyone has been eager for spring to come! March 20th marks the first day of spring and we are all longing for warmer temperatures and sunny skies! Spring also marks the season of cleaning and getting outside to garden. To inspire you to get out your gardening gloves and hats, here are some students in Kenya who are learning to grow vegetables at their school's garden!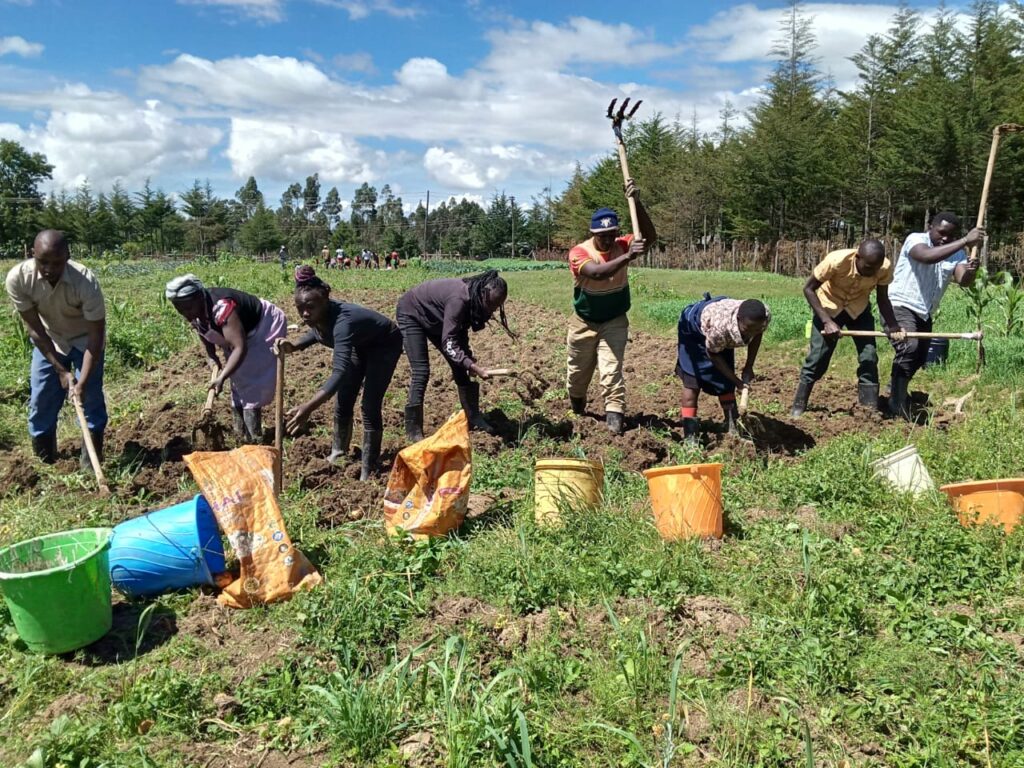 Our partner Glory Outreach Assembly (GOA) in Kenya began teaching their students how to garden and raise livestock in 2020 during the ongoing COVID-19 pandemic. While schools were closed, students had the opportunity to stay involved, learn new skills while helping others in their community, and develop a new hobby.
The students are growing their gardens on a 2 acre piece of land that was acquired in 2019 right next to the Tumaini Children's Home. They are busy growing many vegetables including onions, potatoes, spinach, cabbage and more.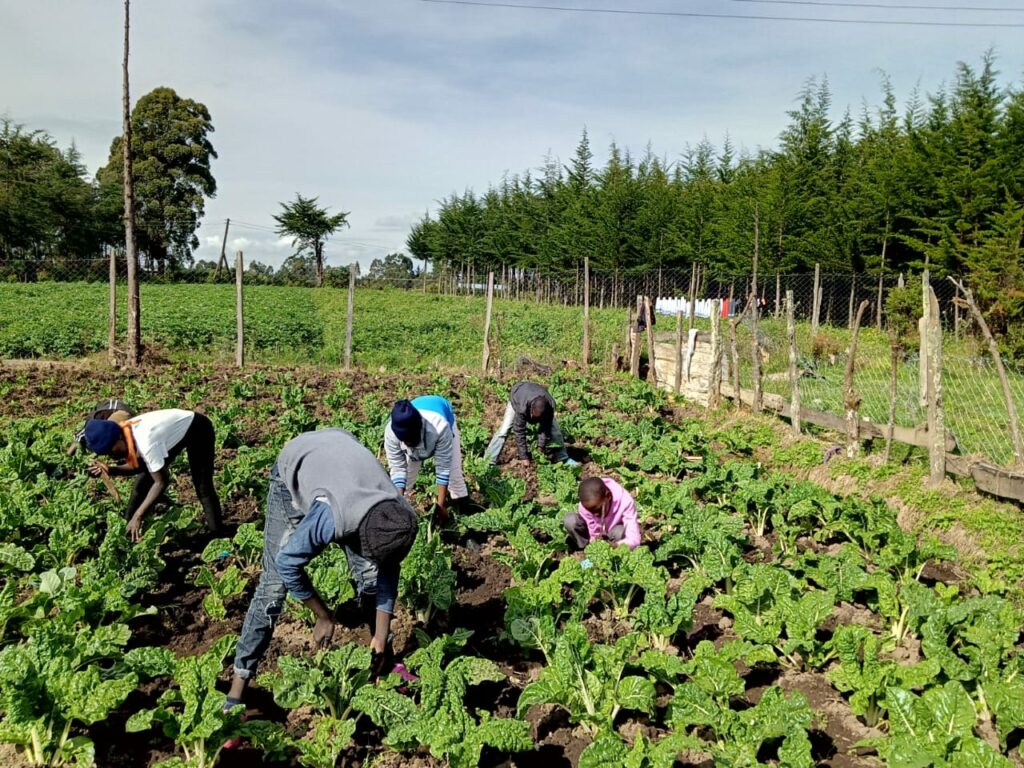 With the new crops, everyone is enjoying better tasting food which in return has boosted the students' health. The students are always excited to eat the produce they helped grow and are excited to learn how to grow more vegetables in the future.
The Tumaini Children's Home currently has 89 students in its program. If you are interested in learning more about this program and how you can sponsor a student, you may click on this link.
Alicia Stever
Sponsorship Program Coordinator
BrightPoint for Children