One of the many blessings we get working with our partners is the opportunity to hear the impact the sponsorship program is having on the students. It may seem difficult to see the impact from where you are, but we want you to know that the money you are giving to these partners, and to the programs they are serving, does make an impact on the lives of children all over the world.
On this blog, we will be sharing many different stories from our partners of how the programs are helping the children and the communities. Today, we will start by sharing with you some of the testimonials from students who live in South Asia with our partner, Hope for Today.
Meet Nethan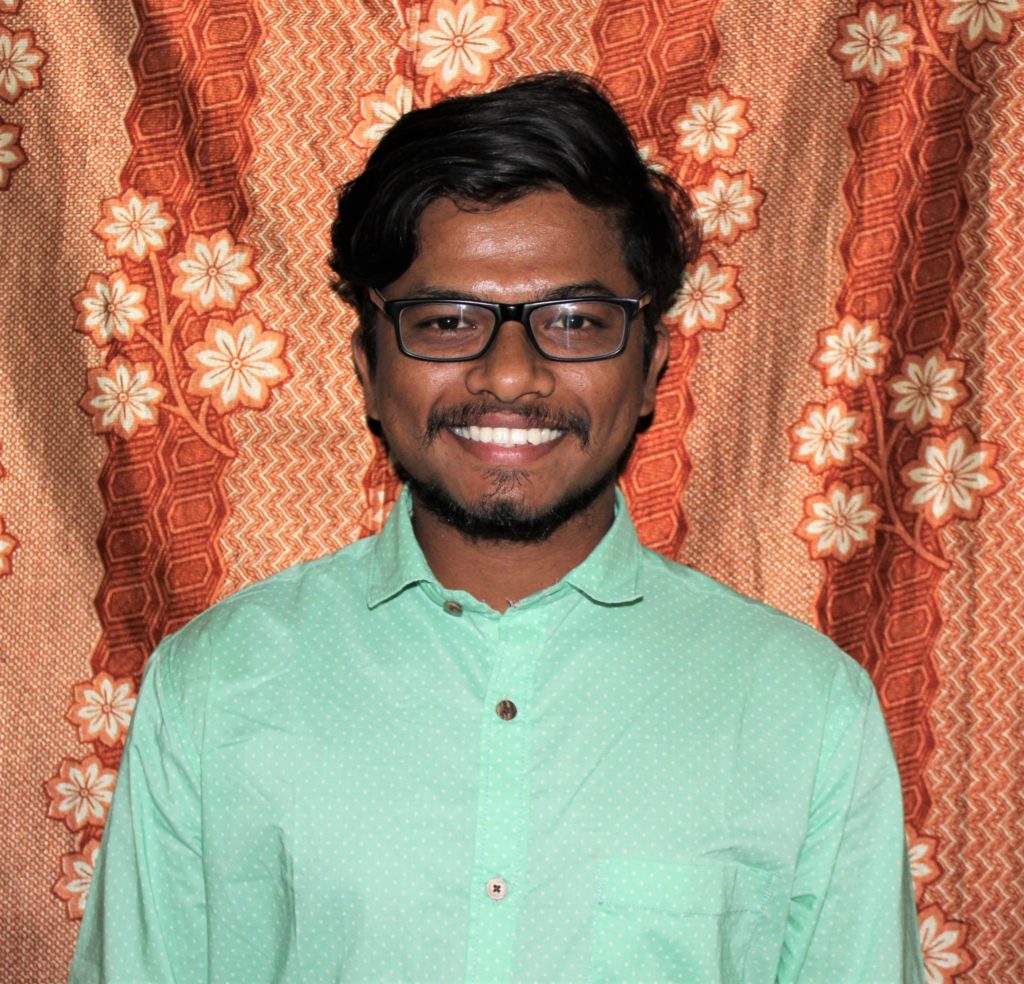 "Praise the Lord. Currently, I am pursuing my Bachelor's in Commerce, 1st year. I came to Alpha Home when I was 3-years-old in the year 1999. My parents had some differences and my mother left my dad. My mother went through a lot of difficulties and worked in hotels, hostels, and various menial tasks to provide for my basic necessities. Since the day I joined Alpha Home, my life has changed. I've learned so much spiritually, got the best education, food, and an amazing environment. Thanks to Mom and Dad (Mrs. Esther & Dr. Pereira), all the sponsors and the people who pray for us. Today, I play the piano and lead the church choir, and actively participate in the church activities. My aim is to become an accounts lecturer and do God's work simultaneously." –Nethan
Meet Vijay Kumar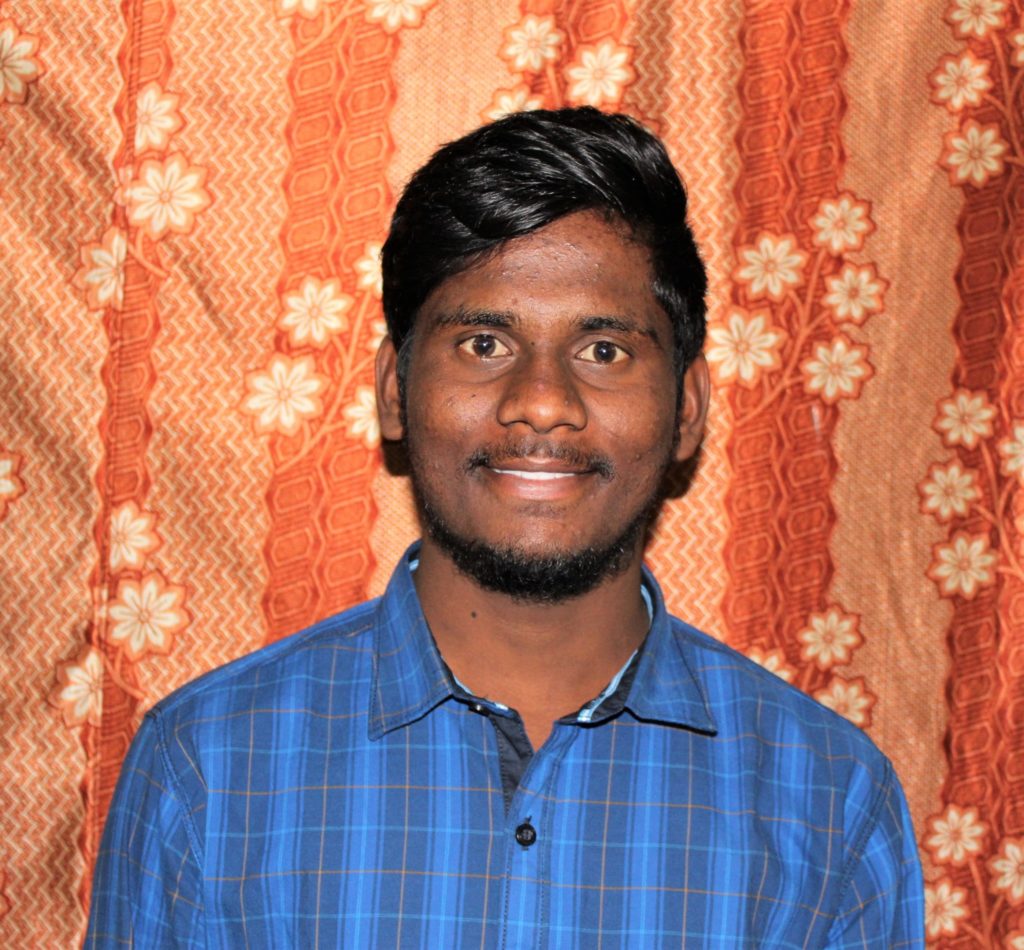 "Currently, I am pursuing a degree in Computer Science at Nalla Malla Reddy College. I came to Alpha Home when I was in 6th grade. My mother died when I was 3-years-old and my dad was a small scale farmer with a lot of financial problems. With the help of one Pastor, I joined the Alpha Home. I was a Christian then but now I truly believe in Jesus. My aim is to become a Software Engineer and create different types of software. I want to do well in this field and be beneficial to others. My experience in the Alpha Home is amazing; I have so many brothers here who are like family to me. I thank the people who have prayed for me and all the sponsors for their efforts." –Vijay Kumar
Meet Abhilash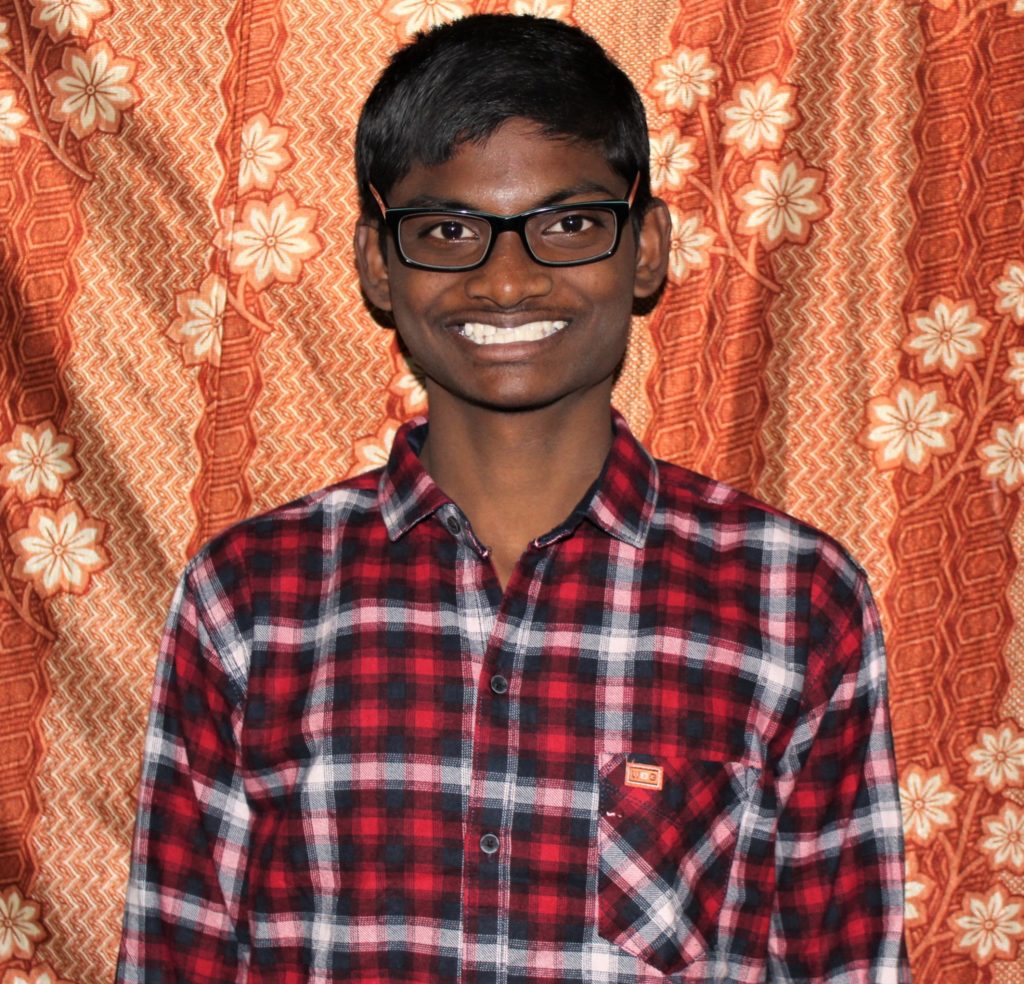 "I'm studying in 9th grade at Grace Mission High School. I've been living in the Alpha home for three years. After my parents separated, my dad took care of me and through a pastor I was introduced in the Alpha home. I feel comfortable staying here. Previously I didn't know Christ, but since the day I was in Alpha Home, I learned so much about Christ and His love. Even my father got to know about Christ's love and we are saved. I want to become a mechanical engineer and do well in the community." –Abhilash
---
We hope these stories give you an insight into how the sponsorship program is changing the lives of children and how you are part of that change! Keep checking back for more testimonies and success stories.
If you want to learn more about Hope for Today and how you can sponsor a child in South Asia, click here!