In a recent post, I talked about how our partners were hard at work educating the communities they serve in about the COVID-19 virus. They are finding innovative ways to keep people informed with the latest information about how to social distance, wear a mask, and wash their hands.

Our partners are also finding innovative ways to connect with the sponsors. With trips canceled this year, our partners are thinking of creative ways that sponsors can still feel connected with their child and with the organization they support. Today, I want to share with you about one partner in Haiti who is using technology to their advantage to do this!
Light from Light focuses on the education and health of the local children and families in Haiti. With over 170 sponsors, Light from Light is making sure the sponsors feel included. That is why they have created events and activities the whole family can enjoy using technology.
Women's Retreat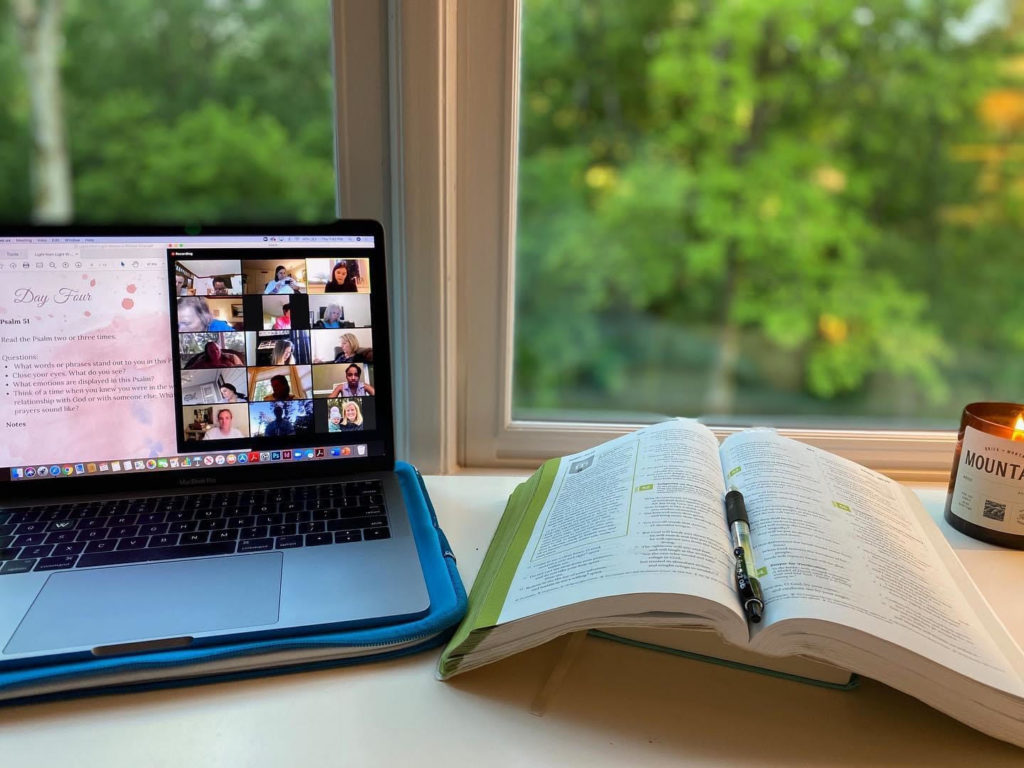 Originally planned for a summer retreat in Haiti, the Women's Retreat was held virtually online during the last week of April. Around 30 women gathered virtually for a week to receive encouragement through community and impactful teaching from the Psalms.
Hope for Haiti 5K
The annual Hope for Haiti 5K also had to be modified due to the pandemic. Once again, Light from Light created this event to be held virtually online! On June 20, 2020, 273 individuals around the world ran a 5K in support of Light from Light and the Haitian communities it serves. Three countries and 20 states joined over 40 runners in Haiti. This race was a success around the world and truly shows how we are not limited by geography.
To keep the race fun and personal, Light from Light's interns designed pamphlets, stickers, and race bibs that were sent out to all the participants. A contest was also created to design this year's t-shirt!
Haiti at Home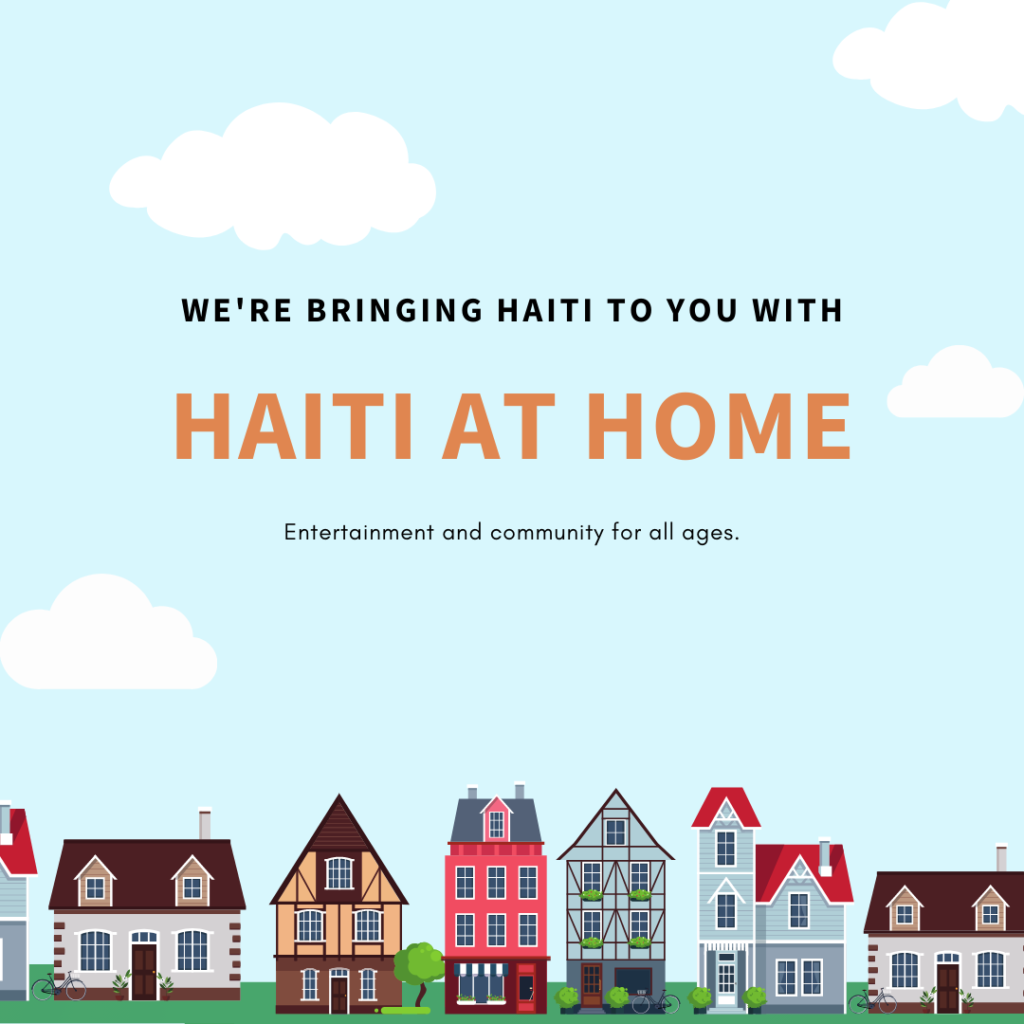 Since all of the short-term trips have been canceled, Light from Light again was challenged to think of ways that they could bring Haiti to people in the U.S. The resulting project was an engaging new resource, Haiti at Home. This at-home resource allows families to come together and participate in activities including games to get kids moving, a family devotional, songs, videos, and a Summer Reading Book Club! With many summer camps and events closed, this is a great way to keep kids engaged and get outside and moving. Light from Light hopes these activities will help spark conversations that will help make you feel close to Haiti.
Light from Light is truly an organization dedicated to improving the lives of the children and families in Haiti and we, at BrightPoint, are honored to partner with them for their child sponsorship program. With only 27 more sponsorships available, you can be a part of this great organization! Visit this link to sponsor a child today!
Alicia Stever
Sponsorship Program Coordinator
BrightPoint for Children