Over the years, we have been blessed to have become partners with some of the most influential and passionate ministries. We love working with them and helping them with their child sponsorship programs. During our new Partner Highlight series, we will tell you a little about each of our partners and the work they do in the countries they serve in.
Today, we travel to Haiti and introduce you to Light from Light!
Light from Light became our partner in May 2017 when we launched their child sponsorship program. Over the last two years, the program has grown to impact the lives of 170 school children and families. Child sponsorship helps provide school tuition, school uniforms, school supplies, and weekday canteen for all students at their partnering schools: Saint Alban's and Rayon d'Espoir. The program also allows Light from Light to host mobile clinics and nutrition programs in partnering villages.
Not only does the sponsorship program help the students, but it allows Light from Light to provide reliable salaries for teachers in their communities. This allows the schools to maintain qualified teachers which will provide more effective school days.
Light from Light began as a friendship in 1987.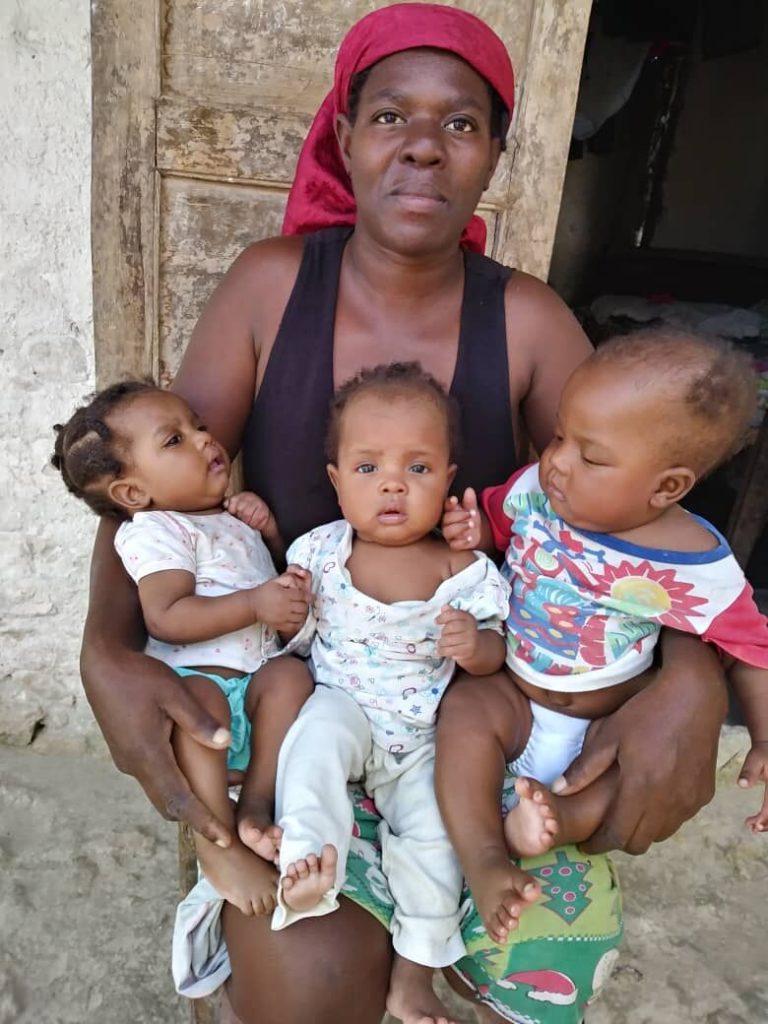 Father Fritz Valdema, a young Haitian priest, walked into the office of TJ Johnston, an American volunteering with the Episcopal Church in Haiti. Despite the different cultural and language barriers, the two found a common bond: a calling to alleviate the suffering of the poor and lift up the communities. TJ was able to bring resources but they were put to best use when given to Pere Val and his wife Carmel Valdema, an experienced nurse and community health leader. They understood the local needs and culture. Later, Carmel would go on to fund Light from Light sister's organization, Lespwa Timoun "Hope for Children" clinic.
Since then, the work that was started all those years ago has flourished, starting with the islands of LaGonave then spreading to urban Croix-des-Bouquets outside the capital of Port-au-Prince and to remote mountain towns. The friendships have included partnerships between countless American churches and medical professionals to Haitian communities.
Each community Light from Light serves in has unique and ever-changing needs.
Through their local partnerships, they are able to encourage the people they work with to continue to bring change to their communities. Light from Light has seen extraordinary impacts in Haiti. Some of the highlights in 2018 include:
Over 25,000 patient consultations by the Lespwa Timoun staff and mission teams addressing medical conditions like  cholera, parasites, chronic diseases, and well visits like OB/GYN care, pediatric check-ups, and vaccinations
Over 10,000 malnourished children screened in a nutrition program
4,795 infants and children received life-sustaining care through the nutrition program
Sponsored 170 children in the child sponsorship program for partnering schools
Light from Light is continuing to grow their child sponsorship and school programs.
If you are interested in learning more about this ministry or are thinking about sponsoring a child in Haiti, you may click the link here.
Be on the lookout for another post in our Partner Highlight series coming soon!