We are back with our partner highlight series to share stories of the amazing partners we have the privilege of working with around the world. Today, I would like to introduce you to a partner working in Kenya: HEAL Raising Our World Foundation. HEAL is committed to raising our world, one child at a time. Our partnership works because, like us, HEAL believes that every child matters and deserves the opportunity to thrive.
HEAL works closely with orphans and vulnerable children in the rural areas of Kenya. They help by providing a nurturing home environment and access to quality education.
The orphan crisis is overwhelming in Kenya where there are currently over 3 million orphans. Children become orphans for many reasons but HIV and AIDS is still major contributing factor.
Jennifer Wright is the Executive Director and Founder of HEAL. After two volunteer trips to Zimbabwe and Kenya working in orphanages, Jennifer was impacted by the struggles and issues facing the orphans. She decided to make a change and, in 2007, HEAL was born. Their model for the children encompasses HEAL: Health, Education, Ample Nutrition, and Love.
"I truly believe that everyone can create a positive change in our world, including the most vulnerable children among us," said Wright.
Now, the children have a loving home at the Rapha Community Center where they have access to quality education, proper healthcare, and a nutritious diet.
At HEAL, they are also working on creating an environment where the community can sustain itself.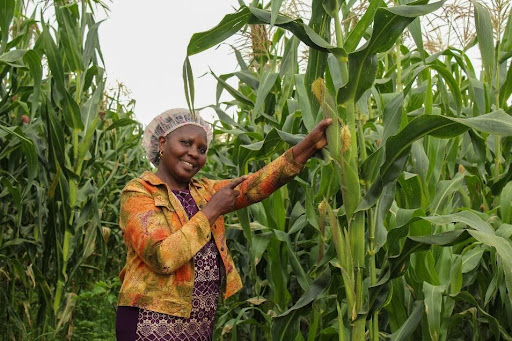 Sitting on 12 acres of land, the Rapha Community Center is an ideal location for farming. They grow a number of crops including corn, cabbage, kale, beans, potatoes, onions, and more! The children are able to thrive with a nutritious diet and the surrounding community benefits from the surplus of produce that gets sold at the local market. HEAL has also begun a cow project where donations are being made to provide cows to the farm to provide milk.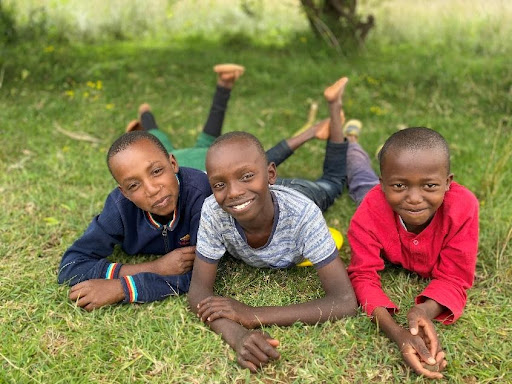 At Rapha Community Center, all students are encouraged to think outside the box and to believe in their natural gifts and abilities. Every year, children get the opportunity to take a How to Draw a Lion art class and show their most creative creations. Heal is proud to announce their upcoming Annual Art Auction showcasing students' wonderful and beautiful artwork they have created throughout the year! To join the bidding between Monday, November 29th at 8:00am and close on December 4th at 8:00pm, click here: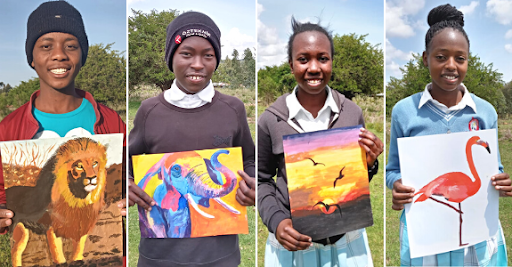 If you would like to learn more about HEAL and its work in Kenya, you may visit its website here. To find more information about how you can sponsor a child with HEAL, click Sponsor a HEAL Child.