Hello, readers! For those who do not know me, my name is Alicia and I am the Sponsorship Program Coordinator for BrightPoint for Children. Part of my job is creating content for our blog posts. I love sharing new information about child sponsorship and about the countries our partners support. For today's blog, I wanted to get creative by making chapati!
If you are like me, you have been trying to come up with different activities while we are sheltering in place. Cooking and baking are always a great option and can be a really fun activity to do with kids. The great thing about making chapati is that it's easy and you most likely already have all the ingredients you need to make it!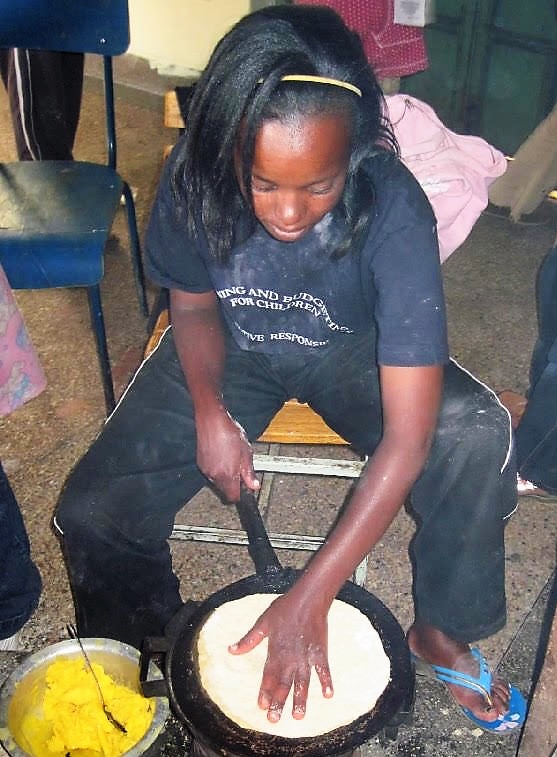 Chapati is a type of flatbread that is very common in East African countries. If you sponsor a child in Kenya or Uganda, chances are they have talked about chapati or have said chapati is their favorite food. What a great way to connect with your sponsored child than by trying to cook a popular dish from their country!
To follow the recipe I used, check out this link!
Here is what you will need to make chapati from home:
3 cups of all-purpose flour
1 tsp of sugar
1 ½ tsp. of salt
3 tbsp. of oil (I used ghee)
1 ¼ cup of warm water
That is it! It really is that simple!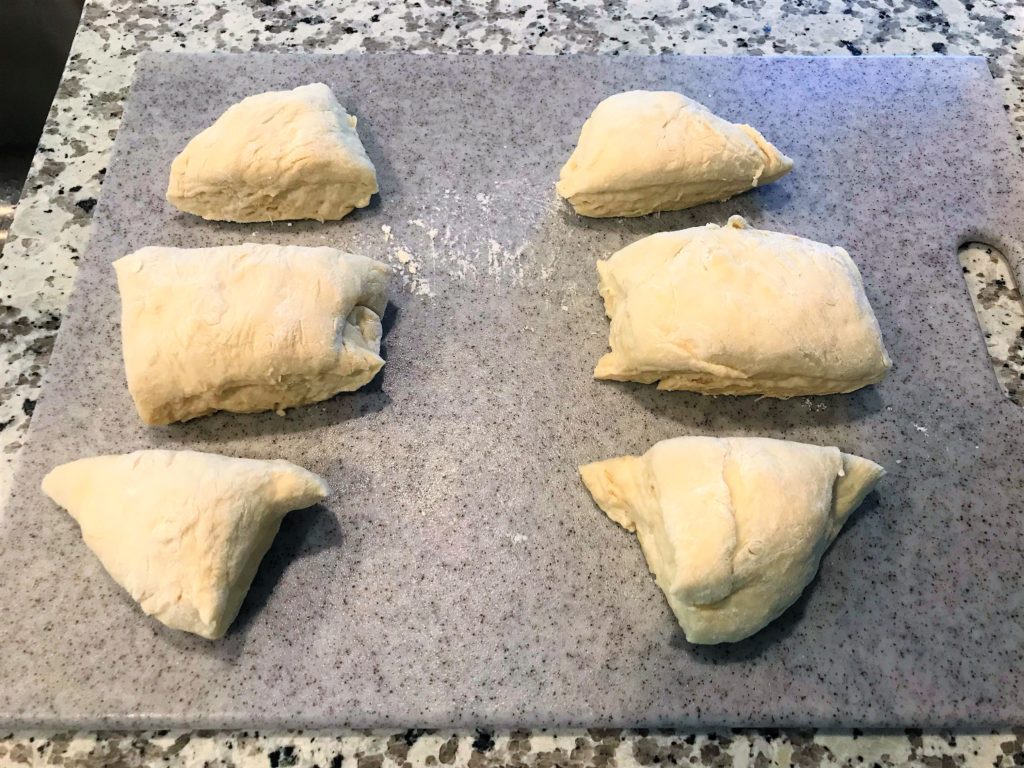 Chapati does take some time to prep with the kneading and the time it takes to rest, so make sure you plan ahead if you want to make it for dinner. In the recipe, it is recommended to do the extra step to achieve a layered, flaky chapati. I highly recommend doing this! Not only is this more traditional but the chapati is light and airy. Also, you will want to eat them when they are nice and warm. My husband and I had ours with a rice bowl we made with beans and it was delicious!
Here are a few of my take-aways when making chapati:
I added a little bit more warm water for the dough. Start with what is recommended first and add a little bit at a time if needed.
Do not over knead the dough! You want it soft, smooth, and elastic.
Practice makes perfect! The technique to roll the dough to create the layers was a little tricky, but I got better as I went. Don't be discouraged!
Use a small pan and cook them one at a time.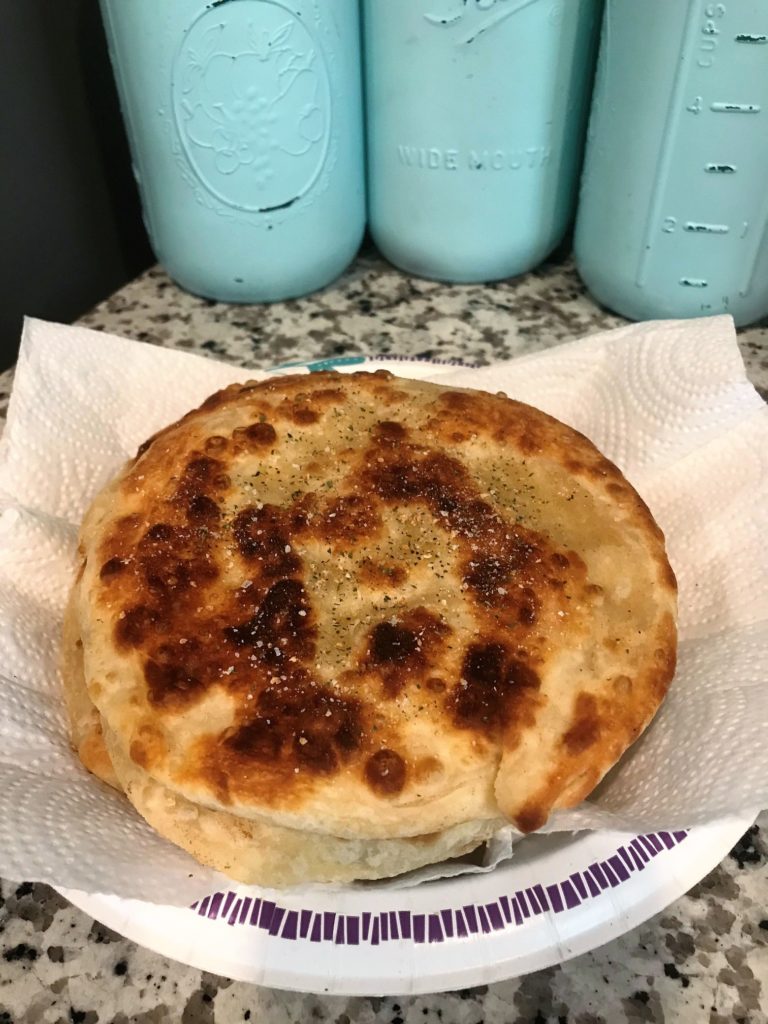 I hope you try this easy at-home recipe with your family! Keep checking the blog to see what I cook next!

If you are interested in sponsoring a child in Africa, visit our page here.
Alicia Stever
Sponsorship Program Coordinator
BrightPoint for Children