Happy Easter! This Sunday, Christians worldwide will celebrate the resurrection of Jesus Christ and God's everlasting love. Each country where our partners' work has its unique traditions and customs that go along with Easter. While each country's celebrations might look different, together, all Christians celebrate the resurrection of Jesus Christ.
In Haiti, most Christians attend Easter morning services similar to those in the U.S. A typical Haitian Good Friday consists of fish and rice cooked with white beans and beets. For their Easter dinners, it is traditional to make a "Holy Week Salad" that consists of boiled eggs, beets, cabbage, carrots, and turnips. For fun on Easter, Haitians will typically fly colorful kites, made with items they can find, such as plastic bags and sticks.
In Antigua, Guatemala, Easter celebrations are one of the most famous celebrations worldwide. Before Good Friday, local artists create sawdust carpet designs in the streets known as alfombras de aserrin. These designs display religious and cultural depictions important to the Guatemalan people. Early on Good Friday morning, a parade begins the celebration "Semana Santa," Holy Week. This parade consists of floats of Jesus carrying the crucifix, and the people start their period of mourning until Easter. Easter Sunday is a day of rejoicing. fireworks, family meals, and celebrations continue throughout the day.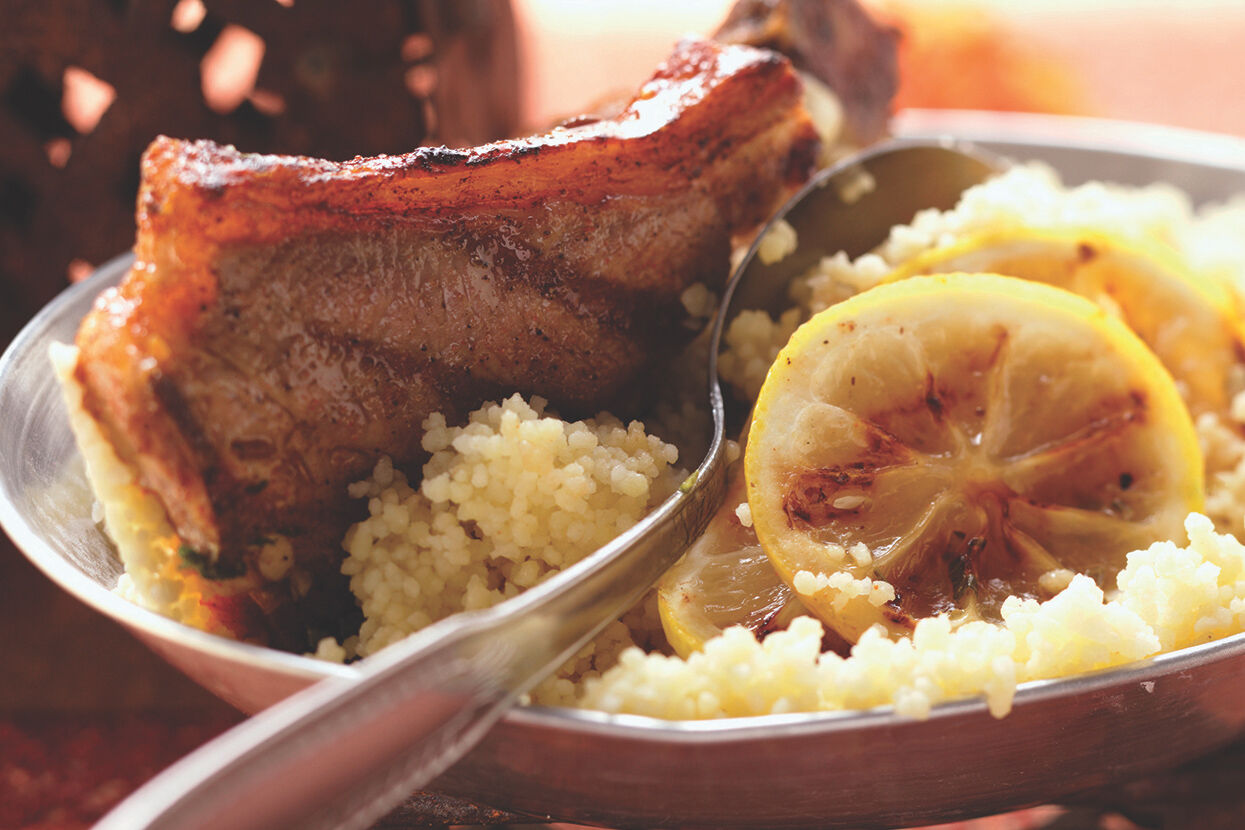 In Honduras, the traditional Easter Sunday dinner is lamb. The lamb was sacrificed during the Jewish Passover and has become a symbol for Jesus.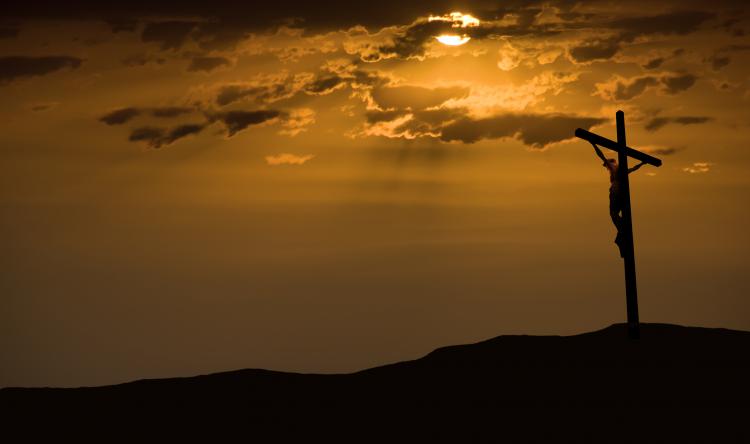 Easter in Kenya begins with the Good Friday street processions with dramatic recreations of the Stations of the Cross. On Saturday, it is traditional for Kenyans to attend church service, followed by a candlelit bonfire outside the church. On Easter Sunday, Kenyan families spend time together feasting, singing, and celebrating.
We pray for the many who will understand for the first time this Easter that Jesus' sacrifice brought eternal life, fresh hope, overwhelming joy, and new life as only He could. We hope your Easter is filled with love and celebration with your friends, family, and faith community!