When you decide to sponsor a child, you are not only making a difference in that child's life but you are also making a difference in the child's community. We believe that the most effective way to help the children is to also help their community in a holistic effort. You can't improve one without improving the other. Our partners do this by providing a variety of opportunities that help strengthen the communities, the families within those communities, and the children within the families.
Except for the cases where you are providing a student's educational fees, when you sponsor a child, the money is being given to programs that are designed to support the child and the community, rather than being sent directly to the child or the child's family. This includes items such as desks, supplies, and books for the local school or medical supplies for nearby health clinics.
In addition to your monthly sponsorship, other donations are often used to invest in long-term community development solutions. These may include projects for clean water, healthcare facilities, nutritious food and, of course, education.
Let's discuss some of the ways our partners are making an impact in communities around the world:
In Kenya, The 410 Bridge works to remove the barriers to quality education. This means that if there is an obstacle preventing a child from attending and staying in school, they will work with the local leaders to remove that barrier. Whether it's renovating classrooms, building new latrines (restrooms), providing healthcare screenings for primary school students or providing clean water so children don't get sick, The 410 Bridge helps the community by making sure the children have access to quality education.
Also in Kenya, Mully Children's Family has made an amazing impact in their community. Their farming projects have demonstrated sustainable agricultural practices by creating crop protection greenhouses and irrigation. This has allowed them to grow their own food, not only for the children in the program but to the community and for export to Europe.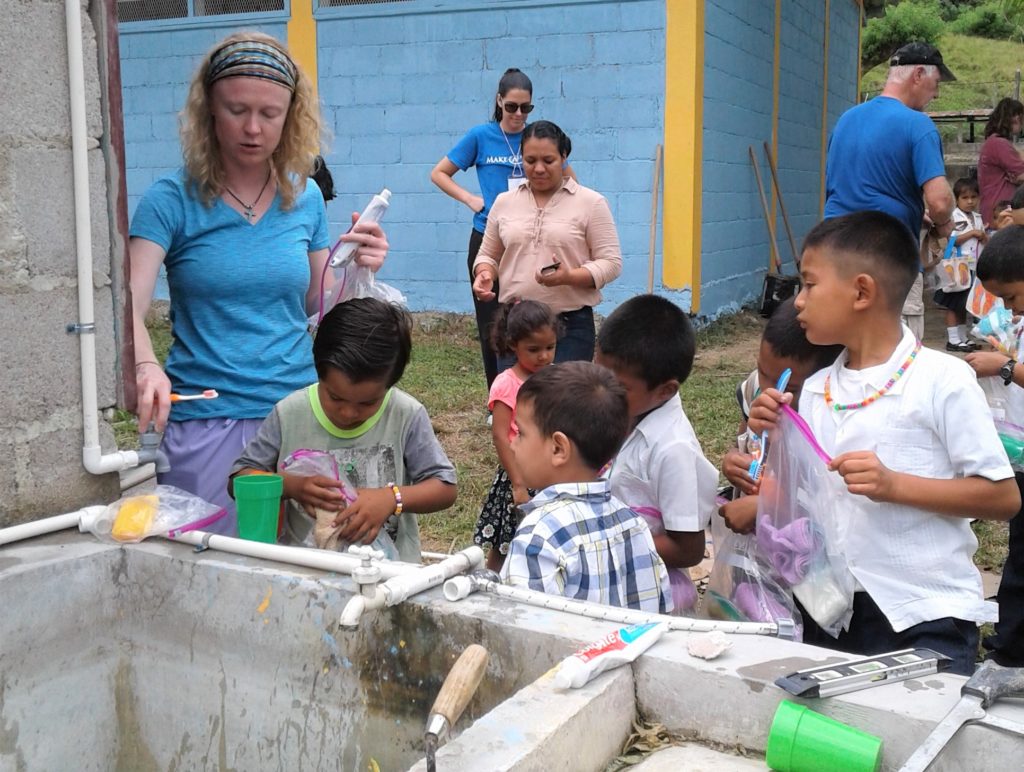 Wiphan Care Ministries, located in Zambia, run their own schools in three communities. Your monthly support allows them to hire and train teachers, nurses, and pastors that work at their facilities. This gives people in the community an opportunity to have a job and to be able to provide for their families. Wiphan schools provide a quality education for the children who attend as well as a nutritious hot meal every day!
Similar to Wiphan, HOI has made a big impact in Honduras by operating their own elementary and middle schools. They provide a quality education that many in the Agalta Valley notice. In fact, there is a waitlist for their schools! They also have many community development programs to help families in the area with hygiene, nutrition, Bible classes, and clean water.
These are just a few of the ways our partners are making a big impact in communities around the world and it all starts with sponsorship!
To find out more about our partners and the work they are doing, you can visit here. If you want to sponsor a child, please visit here.
Alicia Stever
Sponsorship Program Coordinator
BrightPoint for Children