It's never too early to start thinking about your holiday shopping! Instead of buying your aunt the same candle for the third year in a row this holiday season, help support widows in Zambia and Kenya through the Wiphan Fair Trade Store. During a 9- month course, widows in the Wiphan Zambia program learn the art of jewelry making and basket weaving, and widows in the Wiphan Kenya program learn how to sew to make beautiful table runners. These beautiful, hand-crafted items are sold, fair trade, on the Wiphan website, and showcased in an open-air boutique on the main road in Ndola, Zambia where tourists can purchase the jewelry and meet the women who crafted it. While learning tangible skills, the women are also equipped with God's word, basic literacy skills, and business principles to help them provide for themselves and their families.
Wiphan Care Ministries focuses on educating widows and orphans in Bungoma, Kenya and Ndola, Zambia, on knowing who they are in Christ, and supporting themselves and their families. Through their Christ-centered education and the local leadership, widows and children are provided spiritual guidance, physical safety, and education. The education and skills, including the jewelry-making course, give the much-needed spiritual and tangible skills to help these women and children build up their families and community. The two jewelry centers in Nkwazi and Kaloko compounds serve 40 women annually.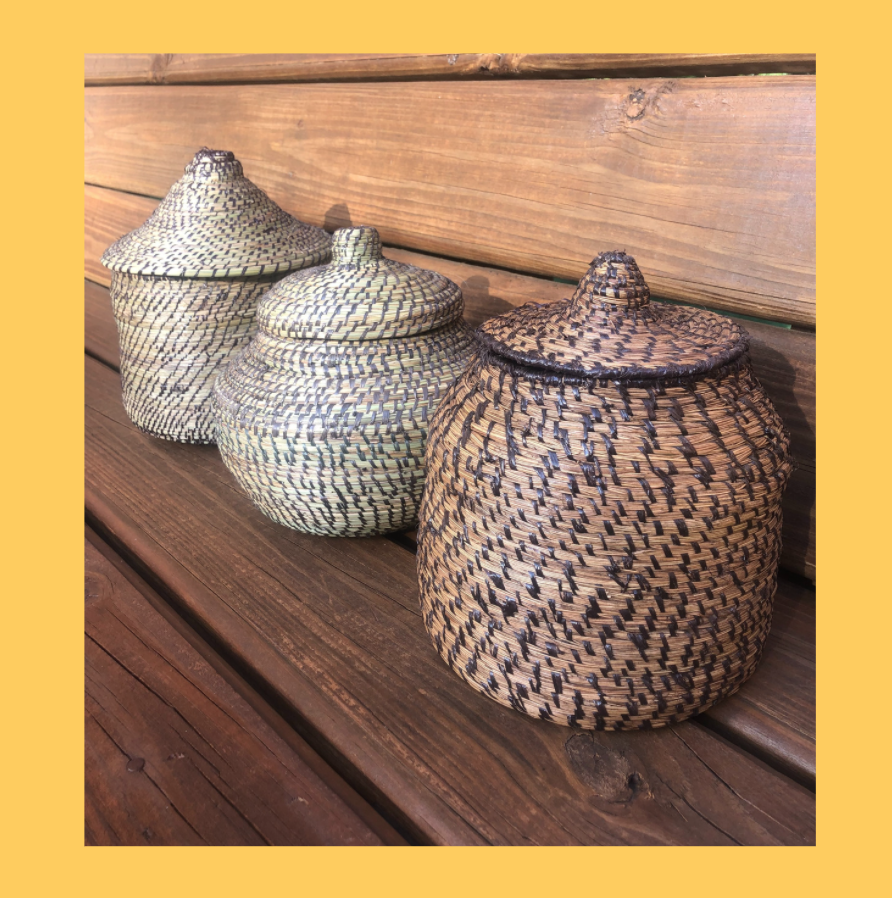 Wiphan utilizes the model of Fair Trade for their in-person and online stores. All of the items in their store are ethically produced and sold. They are also handmade and include table runners, baskets, bookmarks, necklaces, and bracelets! All items are priced between $20 and $25 dollars and can be for sale can be found here.
This holiday season chooses to support a widow in need by giving a beautiful handmade gift to your loved ones. If you are interested in supporting a child in need through sponsorship, click here