As we approach the holiday season, I am reminded of how much I love Thanksgiving. This beautiful holiday is a great reminder for us to look back and see the blessings that God has given us and to be thankful for them. It is also a reminder to give. The Lord has blessed us and, because of this, we are to give to those who are less fortunate.

"You will be enriched in every way so that you can be generous on every occasion, and through us your generosity will result in thanksgiving to God." 2 Corinthians 9:11 NIV
This Thanksgiving, let's be generous and give to those who are helping the less fortunate around the world. In our last blog post, we talked about how our partners are little giants, helping children receive their full potential through child sponsorship programs. This year, we are raising $30,000 to continue to help our partners achieve their goals. What a wonderful way to give this Thanksgiving!
Our partners' impact around the world is truly changing lives. Today, I would love to share with you a story about Stella, who, against all odds, has successfully changed her life with the help of the child sponsorship program.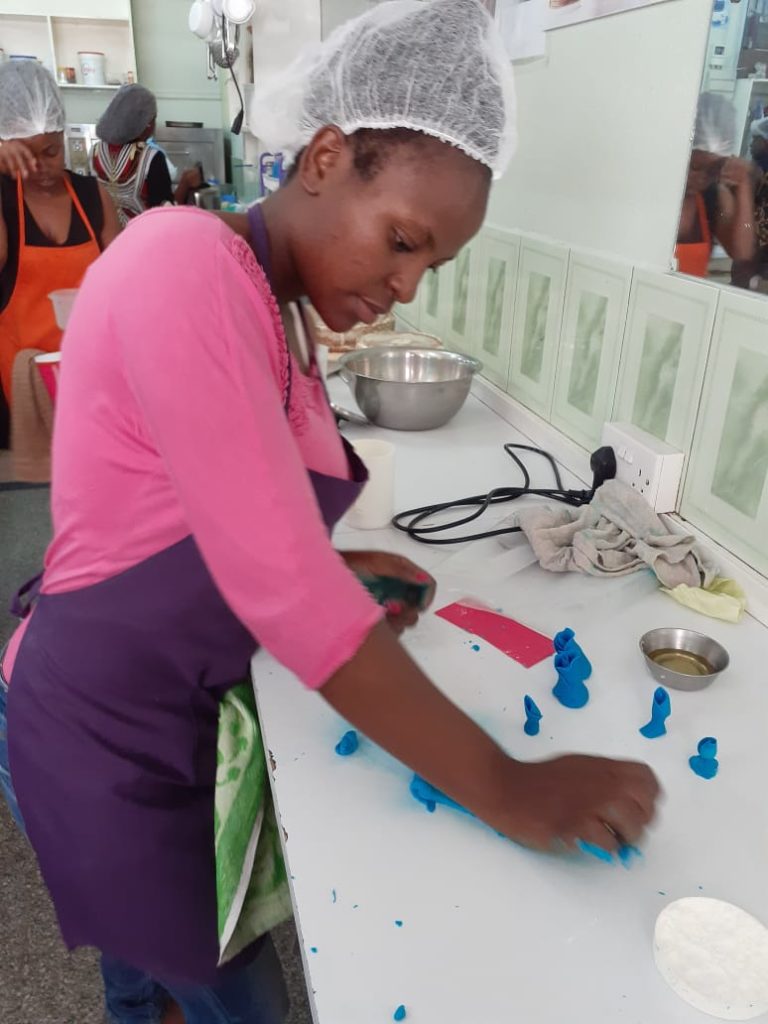 Faced with many of the same obstacles children in Kenya face today, Stella Murugi grew up in an impoverished environment with no resources to be able to go to school. Thanks to the sponsorship program, Stella was able to attend school and discover a passion for baking. Even after becoming a young mother, Stella was determined to give herself and her new child a better future.

"The sponsorship program has been very motivating. I highly appreciate the program for encouraging me in the journey. I am really enjoying my baking lessons and this is something that I have been dreaming to do. There have been some challenges, but I know with time God will come through," writes Stella in a recent letter to us.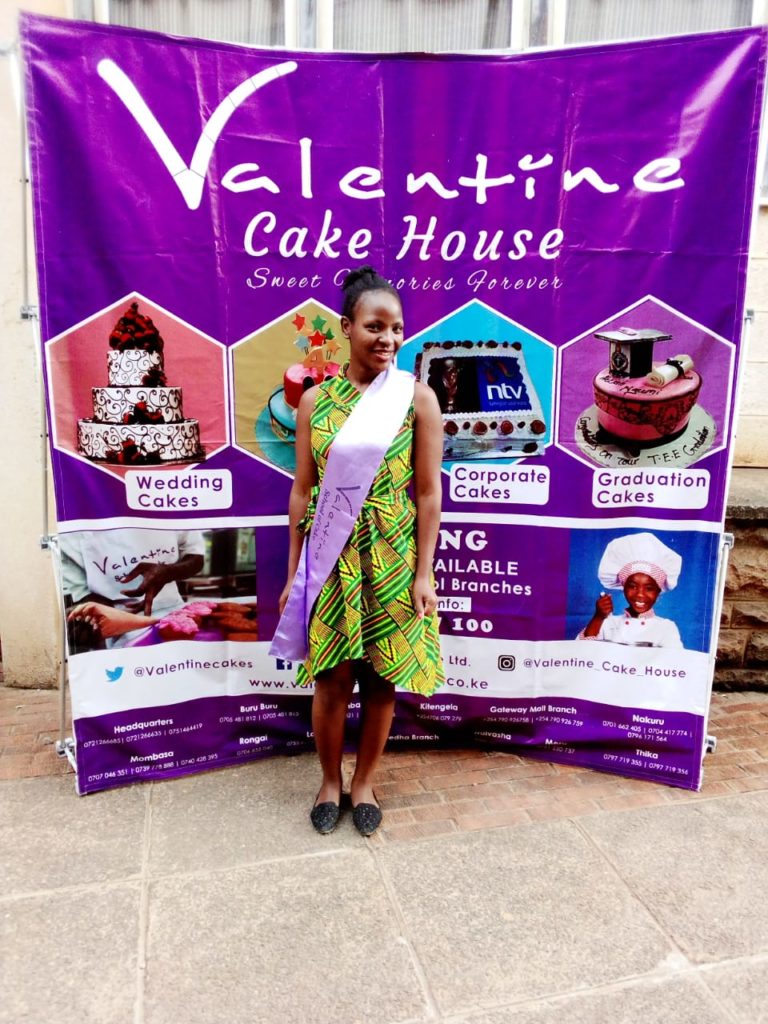 Stella has now graduated from the advanced course at Valentine Baking School. Next, she plans on taking the final master-level courses after which she will look for a job and continue to be a good mother for her son. Without child sponsorship and the work our partners are doing, Stella would not have had the opportunity to learn a trade so she can support herself and her son.
This Thanksgiving, we invite you to help us continue impacting the lives of children, such as Stella, as we continue to serve the little giants.  We are almost at 20 percent of our goal. Help us get to 50 percent by Thanksgiving! To donate online, you may visit our donate page here.
Alicia Stever
Sponsorship Program Coordinator
BrightPoint for Children